Brad Pitt attacked by Ukrainian prankster Vitalii Sediuk
Last Updated: June 01, 2014
Sponsored Links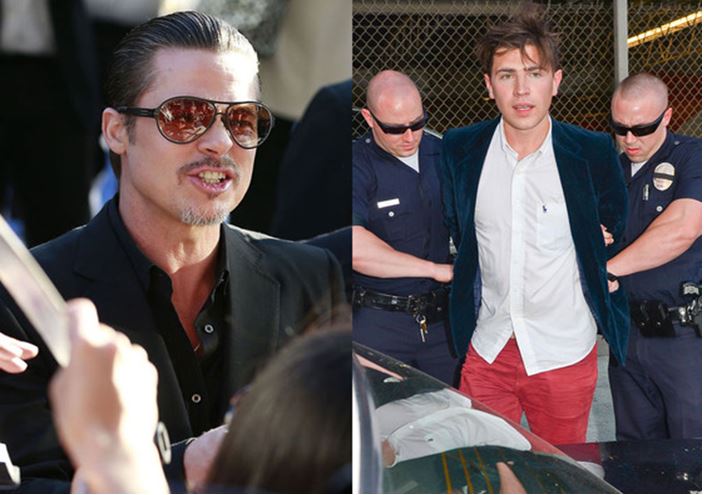 Ukrainian TV reporter Vitalii Sediuk is accused of hitting Brad Pitt in the face at the premiere of Angelina Jolie's Maleficent. Already fired from the job the reporter would possibly spend months in jail for his actions.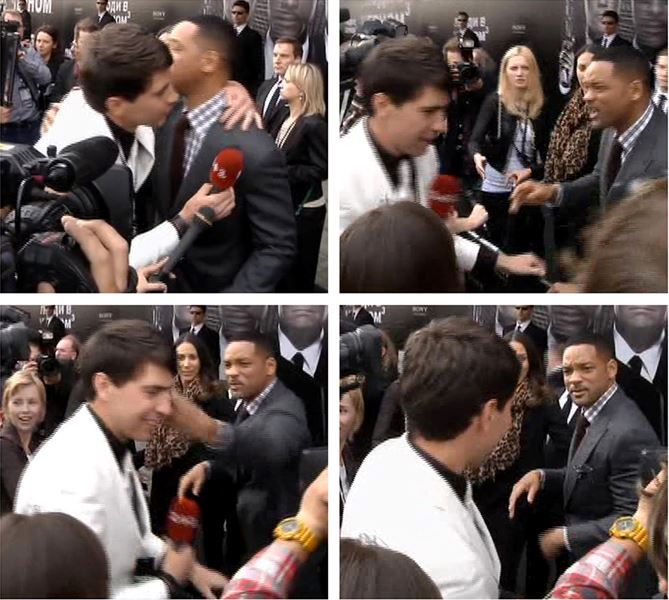 He was already warned many times before for his infamous red carpet pranks around the world. These include kissing Will Smith in Moscow where the star was very angry and said "He was lucky I didn't sucker punch him." He was also arrested when he took grammy award form Jennifer Lopez and was released after given warning to stay out of stage shows for 3 years.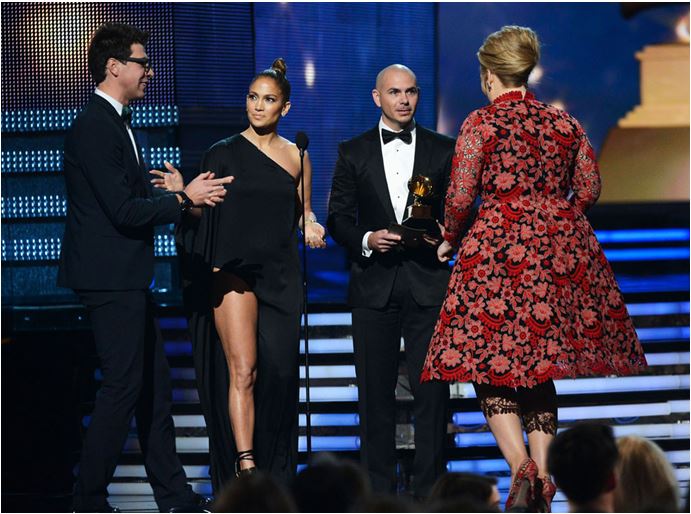 But it didn't lasted as he hugged Leonardo DiCaprio and Bradley Cooper around the knees at separate events earlier this year. He was fired this year from his job after he crawled under America Ferrera dress at a film festival.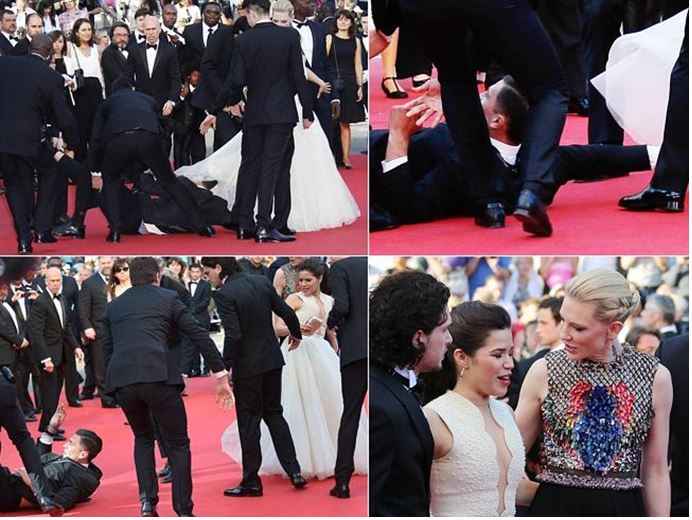 After his latest prant with Brad Pitt he is facing charges and will possible spend months in jail. Police did not say whether Pitt was punched or slapped, just that the attacker struck him in the face. He was quickly tackled by bodyguards, handcuffed by police and hauled away to jail.
"This was an unfortunate and inappropriate incident that is being investigated by the LAPD," a spokesman for Disney Studio, the film's distributor, told on Thursday.
"Sediuk's actions were neither suggested nor coordinated by the network," 1+1 TV spokesman Serhiy Popov told on Thursday. "Vitalii was acting on his own behalf and not on the behalf of the channel."