Chicago House and Footwork Pioneer DJ Rashad Drug Overdose resulted Fatal
Last Updated: April 28, 2014
Sponsored Links
Rashad Harden, 34, known as DJ Rashad was found dead on city's West Side Saturday afternoon. The Chicago police was called by a friend of Rashad after finding him unconscious there. He was pronounced dead at the scene due to drug overdose of narcotics and drug paraphernalia. The autopsy is scheduled on Sunday.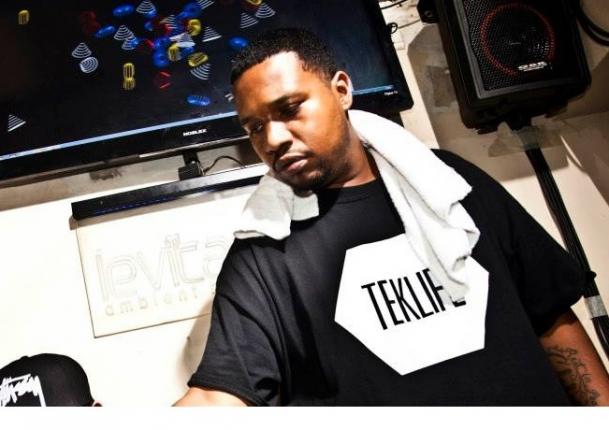 He was a global ambassador for footwork, a frenzied and hypnotic style of dance music that features heart-racing BPMs and, often, chopped-up loops of popular rap, R&B and pop vocals. He was scheduled to perform on Detroit tonight with DJ J-Cush and DJ Godfather. DJ Godfather was the first to announce his death on Tweeter followed by tweets from others who are closed to him and fellow producers and DJs.
Music lost a legend today. And he was my friend. Love you DJ Rashad. RIP

— Chance The Rapper (@chancetherapper) April 27, 2014
The death will be especially painful for the Chicago dance music community at large, which is still coming to terms with the loss of house pioneer Frankie Knuckles, who passed away on March 31st.