Has Imran Khan Brought Real Change in Pakistan?
Last Updated: April 08, 2014
Sponsored Links
Young people like me never really cared about Politics in Pakistan since October 30, 2012. That was the day when with thousand others I started liking politics and became a part of Imran Khan's "Tsunami". Our slogan under PTI's flag was "We Want Change". Many things have changed since and now I along with hundred thousand others have a question in mind. Did Imran Khan bring real change?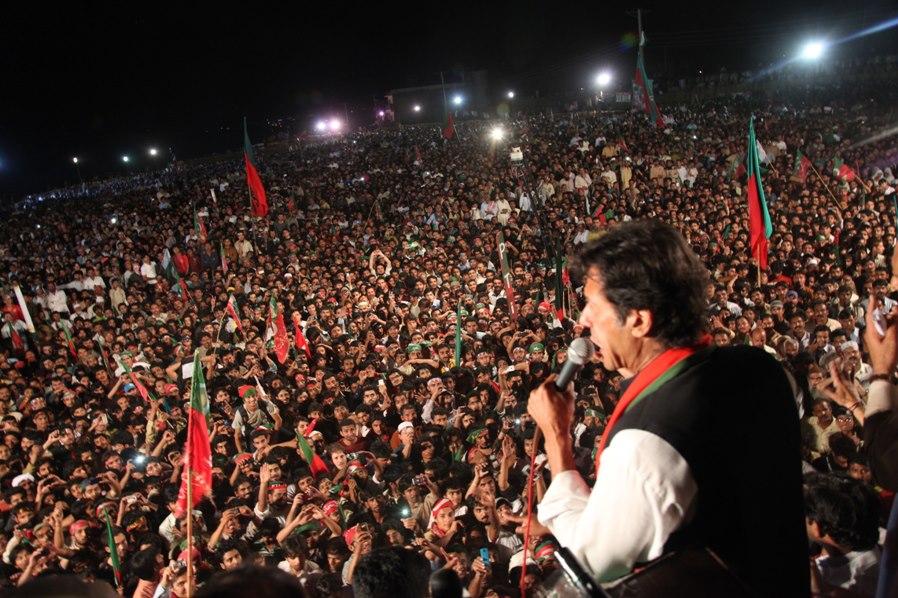 Being the second most voted political party all over Pakistan and clean sweeping in KPK; Tehreek-e-Insaf became the party to establish government in KPK after elections 2013. Tehreek-e-Insaf (PTI); the single largest party in KPK with 45 out of 99 seats; the party gained another 10 seats through allocation which increased its total seats to 55. We were promised that there would be a change in education and health system, security threats will be diminished, moreover electricity and economic crises along with unemployment would be minimized, such that, KPK government would be an example for the governments in other three provinces.

So far now reforms like the following have shown a great start to the change process promised by Imran Khan to us.

Health Reforms:
HIV/AIDS control Programme.
Expended Programme on Immunization.
TB Control Programme.
Prime Minister programme for prevention and control of Hepatitis.
Roll Back Malaria Programme.
National Maternal, Newborn & Child Health Program, Khyber Pakhtunkhwa.
National Program for Family Planning and Public Health Care Khyber Pakhtunkhwa.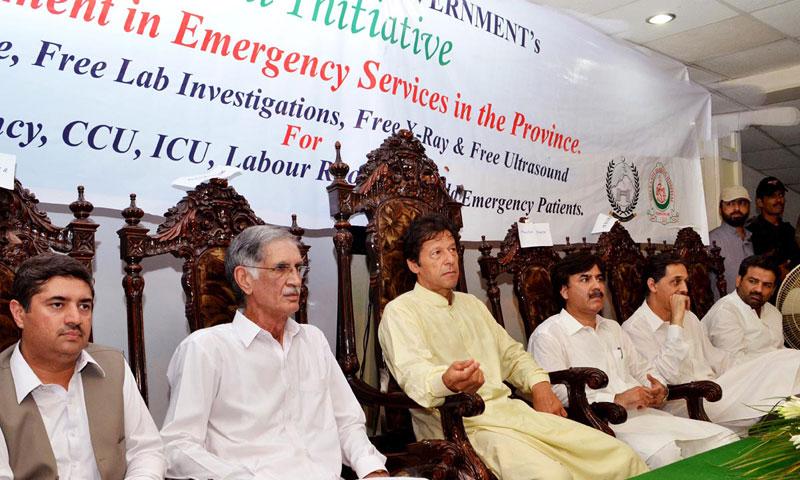 Educational Reforms:
Developed GIS/EMIS.
Strengthening and Improvement of EMIS System in NWFP (Posts created at provincial and district level).
Training Need Assessment Survey of District Managers.
Separation of Management and Teaching Cadres
Job Description for All District Managers and Directorate of E&SE
Developed modules for training of District Managers for financial management, personnel, planning and community participation training.
Waiver of tuition fee.
Distribution of free textbooks from KG to 10th class.
70% of ADP for Girls Education.
Stipends to girls' students in the backward/low literacy districts of Shangla, Kohistan, Bunair, Battagram, Hangu, Dir Upper and Tank.
Networking of 300 Local Circle Offices (50% for female) to be used for monitoring, supervision and teacher training.
Establishment of Complaint Cell.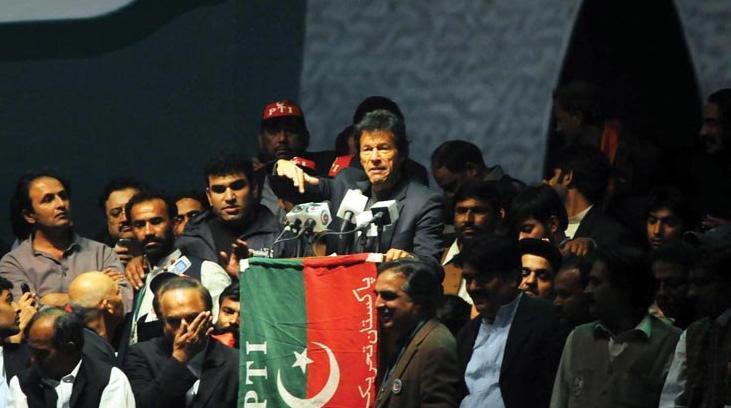 Other Reforms:
Independent Police - Separation of police from Political party and Politicians.
Independent NAB - Separation of (National Accountability Bureau) from ruling political party and ruling politicians.
Electronic Voting system - Holding "Baldiyati "Elections and transferring resources and power to Local body / Lower level.
Implementation of "Right to Information" bill in KPK.
Promoting Industrialization.
Energy Generation.
Police-to-victim-service.
Online FIR System.
Women-centric Developments.
Mobile Courts.
Rehabilitation of Drug habits
Law Enforcement Capability Enhancements.
Up gradation of Khyber Pakhtunkhwa electricity distribution system.
Formation of complaint cell in board of revenue
Certification for the transfer of land, confirming the commissioner and deputy commissioner about land transfer.
Transfer of working assets from traditional to government offices.
Monitoring of police stations.
Computerized land record.
Launch of technical unit and elite force.
Introduction of warden system and intelligence system in all prisons.
Under the leadership of Imran Khan KPK government has delivered reforms like above in a short span of time. It is planning to deliver future mega projects like, Shaukat Khanum Hospital Peshawar, 2 European style cities near Abbotabad, Metro Train system and electricity generation plants for the country. Other future reform projects include CCTV footage system, permanent check posts, token system in prisons, women complaint cell, school of investigation and intelligence, FM radio for police, and latest and free healthcare facilities and neutral healthcare foundation.

With long term policies like above I am very satisfied by the work done and to be done by KPK government. It would not matter if Punjab Government will try to impress us with their short term projects like Metro Bus system or Laptop program I will definitely support KPK in future elections. No doubt Imran Khan has brought real change in KPK and will bring change in Pakistan in future.