Role of Imran Khan in Dialogue with Taliban
Last Updated: February 08, 2014
Sponsored Links
Role of Imran Khan in Dialogue with Taliban
Imran Khan-the former cricket star and the chairman of Pakistan tehreek Insaf has always remained advocate of dialogue with Taliban, so that the regional peace can be restored. For the last one year different politicos have been providing their roles regarding dialogue with Taliban, as far as Imran Khan-the political leader of Pakistan is concerned he was expected to play an important role regarding this matter.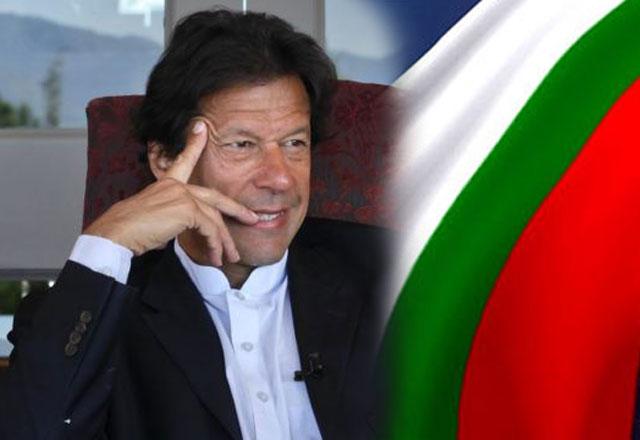 Earlier Imran Khan was favoring dialogue with Taliban, so that the issue can be solved through mutual understanding. Imran Khan was also in favor of opening office for Taliban in the country, so that the issue can be resolved through a proper channel.
In this regard many of the people were expecting that Imran Khan would play an important role in conducting the peace dialogue, but unfortunately so far there is not satisfactory result.
According to the reports, Pakistan Tehreek Insaf chairman has declined to have talks with Taliban, thus Imran Khan declined to be a part of the five-member arbitration committee.
PTI has extended its support for the four member committee in which PTI has its representative, Rustum Shah Mohmand, and welcomed the formation of 10-member TTP committee for dialogue.
PTI believes that peace can only be possible through mutual understanding and dialogue, and the KPK government has always assisted the negotiations with Taliban so that the unrestness in the country can be overcome.