American Apparel's CEO Dov Charney Suspended for Alleged Misconduct
Last Updated: June 22, 2014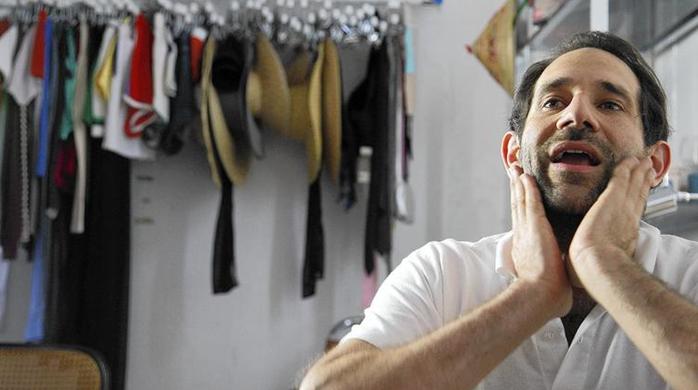 Doy Charney can be ruinous for the very company he started in his dorm room while a student at Tufts University. American Apparel, the Los Angeles based company is facing difficult times due to the misconducts of its very founder.
John Luttrell, the CFO replaced chairman Doy Charney on Wednesday in a board meeting. The Board meeting had an agenda for reaction against the ongoing case of sexual misconduct against the chairman. Finally it was decided that voting will be done for and against keeping Doy Charney as Chairman. The voting resulted in Doy Charney suspension as Chairman for 30 days with immediate effect.
The allegations of sexual misconduct are not new to the company as it has been years since the first suit was filed against the company for the same. The first was in 2011 when four former female employees filed a sexual harassment case against the company.
Dov Charney besides been a successful businessman and a visionary has a highly sexualized lifestyle which may be the cause of his fall. Once earning in tens of millions he earned just above a million from the company last year. "He had mannequins with pubic hair, a 60-year-old lingerie model, a playboy mansion full of 18-year-old girls," Moas said. "He had a problem with his behavior, and it overshadowed all the good he was trying to do."
His lifestyle doesn't only cost him but the company in hundreds of millions in the last four years. The legal department estimates the fine for the ongoing cases may cost the company nearly $42 million.
The company stock value for the last 7 years is given in table showing a considerable decline after the year 2008.