CFDA Awards in Pictures
Last Updated: June 04, 2014
Monday evening was magnificent with Fashion's finest descended on Lincoln Center in NYC for the CFDA Fashion Awards. Stars like Lupita Nyong'o, Blake Lively, Olivia Wilde, and Marion Cotillard walked the red carpet in gorgeous outfits by their respective designer dates for the annual event, which was hosted by film director and screenwriter John Waters. Lupita, who presented the womenswear designer of the year award during the ceremony, made her CFDA debut in a printed top and matching shorts, while Blake kept things short and sweet in a beaded Michael Kors minidress and '60s-inspired beauty look.
Rihanna stole the show with a revealing sheer beaded gown for her big night, as she was honored with the fashion icon award that evening. The high-profile event was also glamorized by models like Karlie Kloss, Alessandra Ambrosio, and Chanel Iman as well as designers Diane von Furstenberg, Betsey Johnson, and Rachel Zoe, who walked the carpet with husband Rodger Berman. Moreover, comedian Chris Kattan reprised the role of his infamous SNL character Mango, popping up for the event in a black cape and shorts.
Here are some of the pictures of all stars on the red carpet.
Rihanna in CFDA awards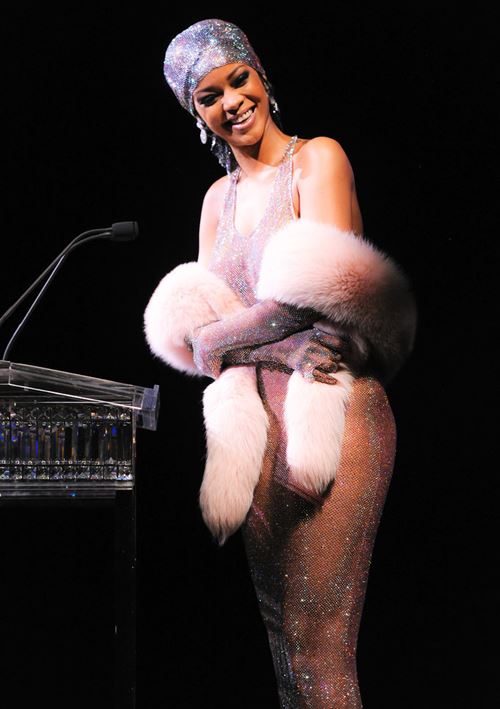 Sophia Bush in CFDA Awards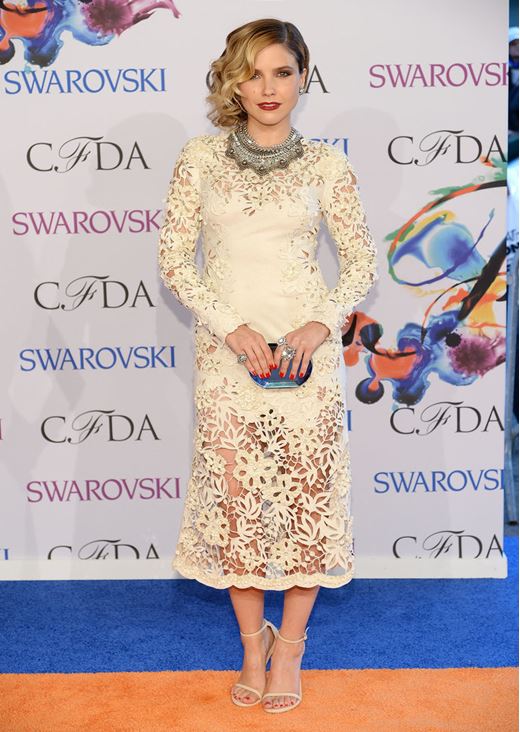 Keri Russell in CFDA Awards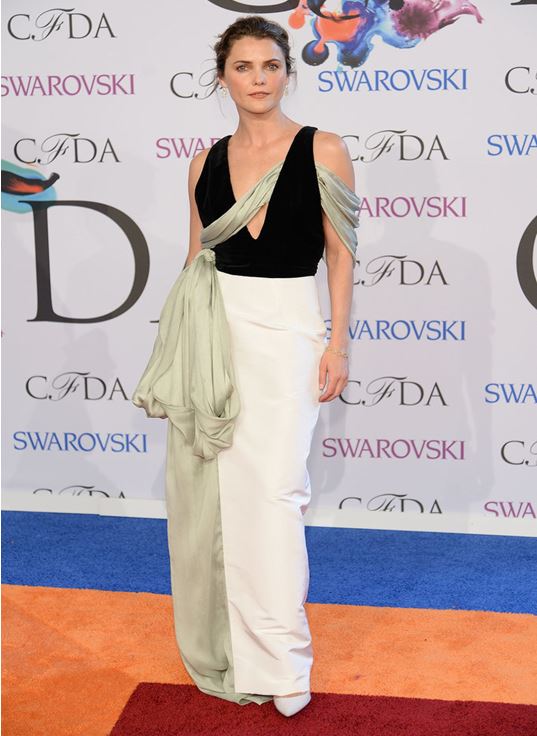 Busy Philipps in CFDA Awards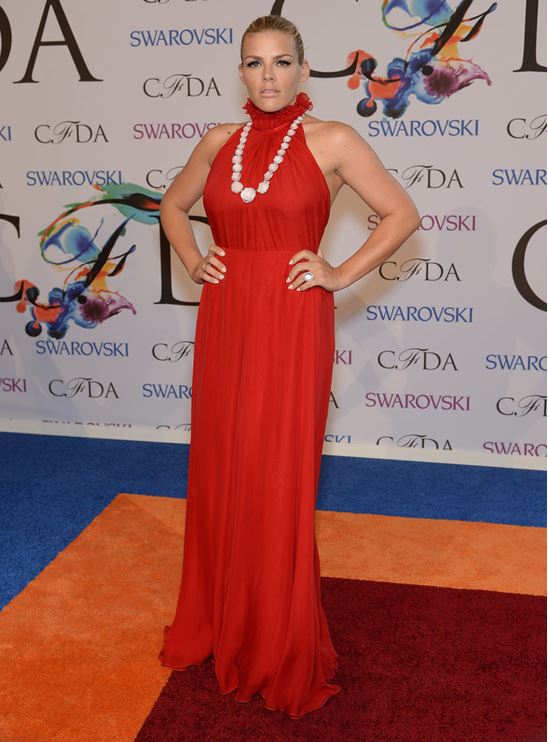 Joan Smalls in CFDA Awards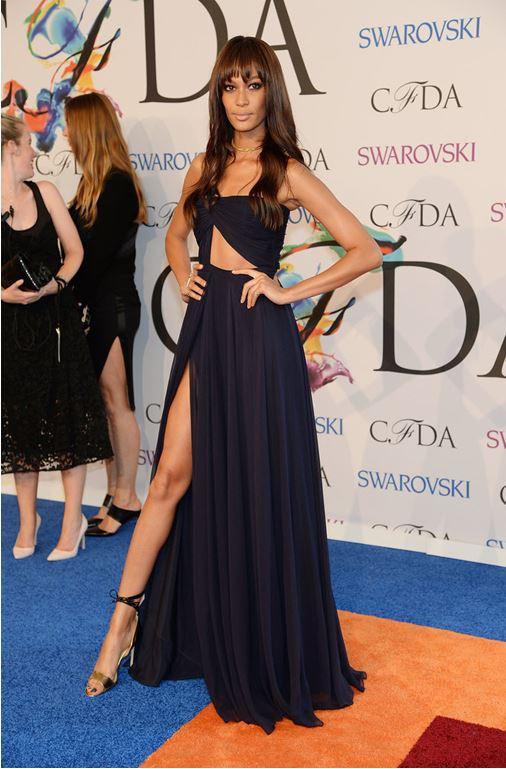 Iman in CFDA Awards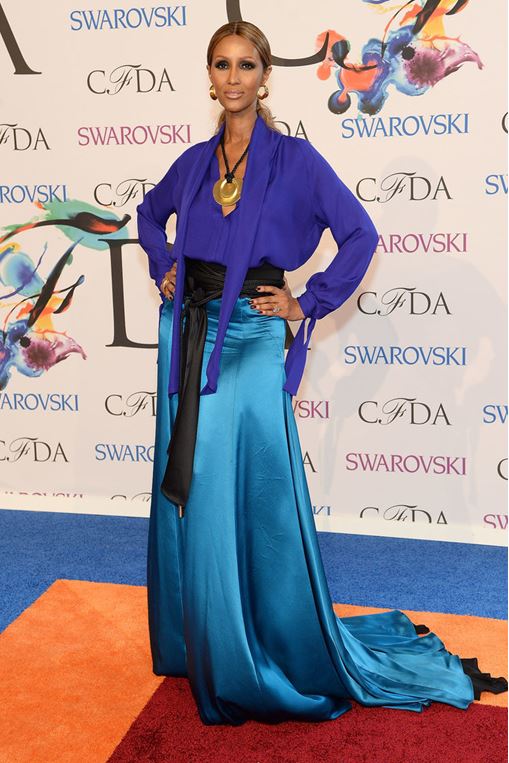 Dree Hemingway in CFDA Awards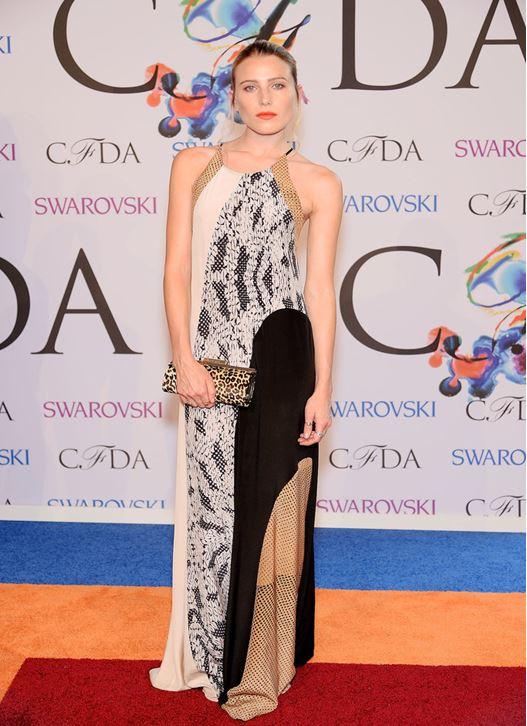 Rachel Zoe in CFDA Awards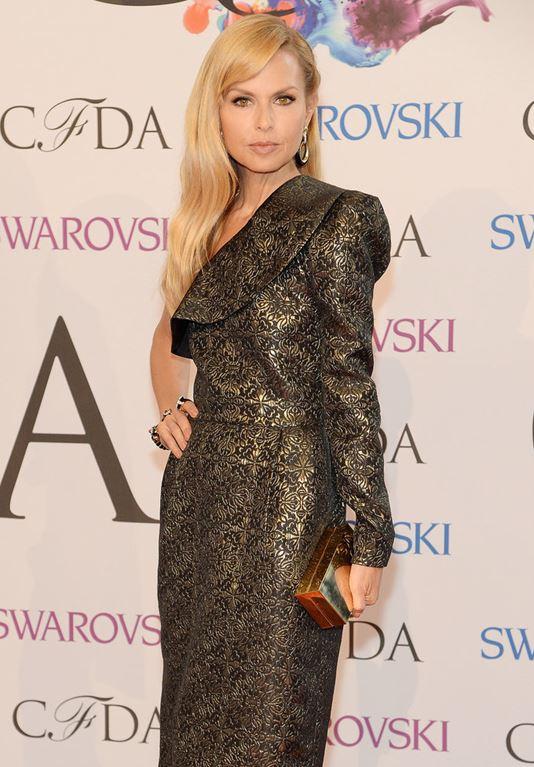 Betsey Johnson in CFDA Awards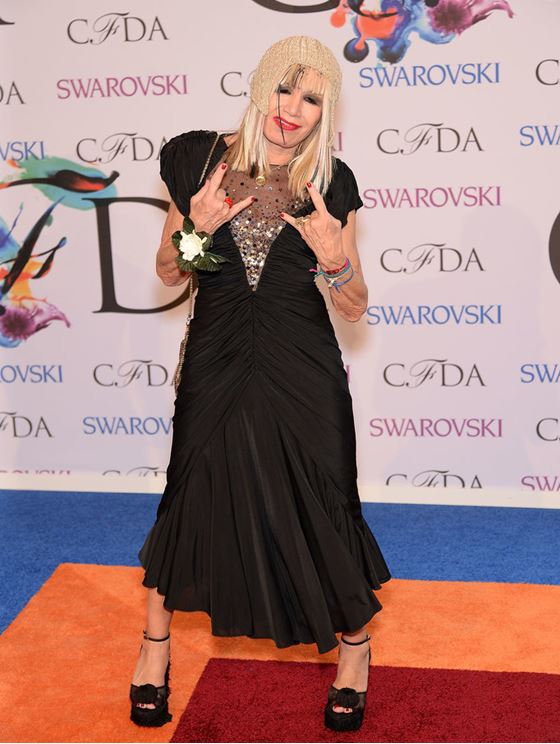 Lupita Nyong'o in CFDA Awards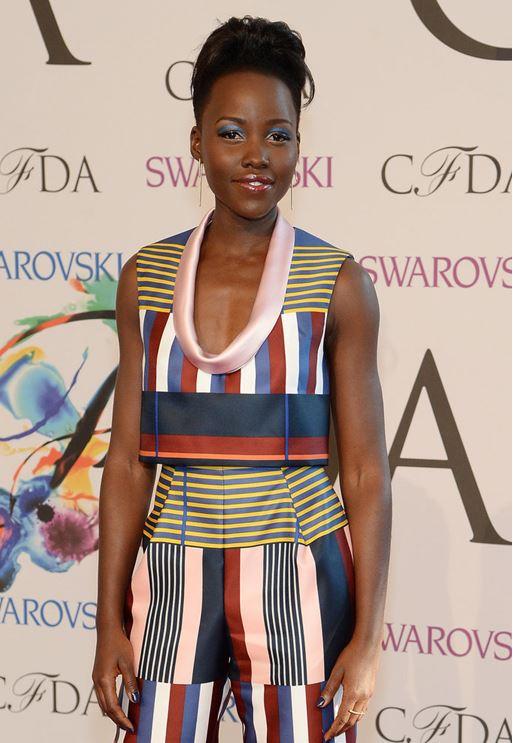 Diane von Furstenberg in CFDA Awards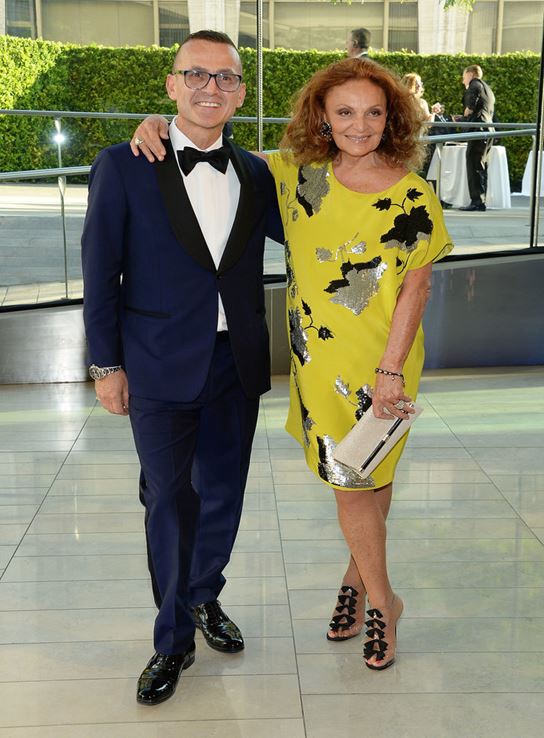 Karlie Kloss in CFDA Awards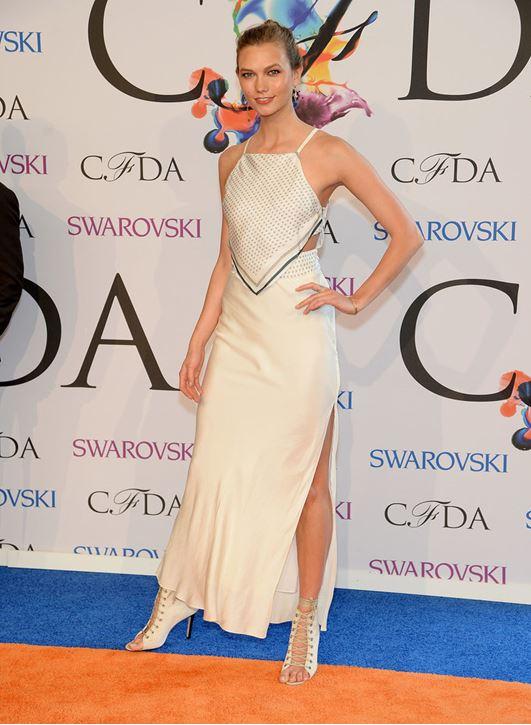 Chrissy Teigen in CFDA Awards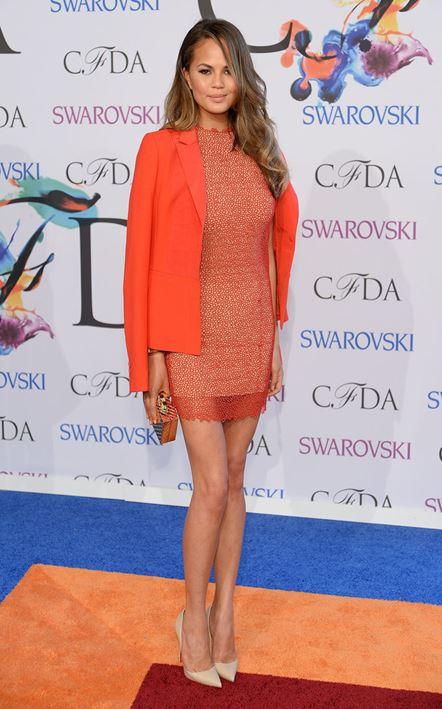 Anna Chlumsky in CFDA Awards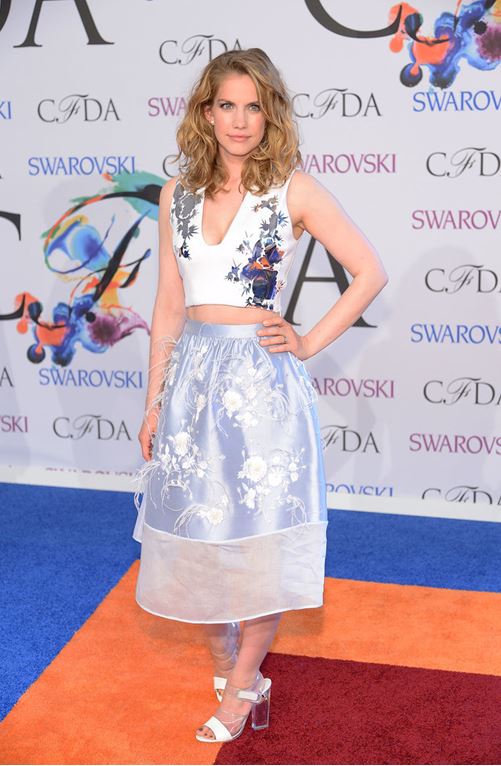 James Marsden in CFDA Awards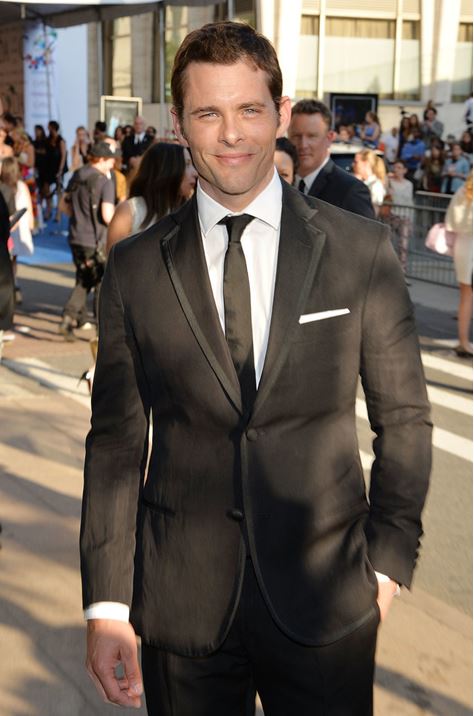 Bridget Moynahan in CFDA Awards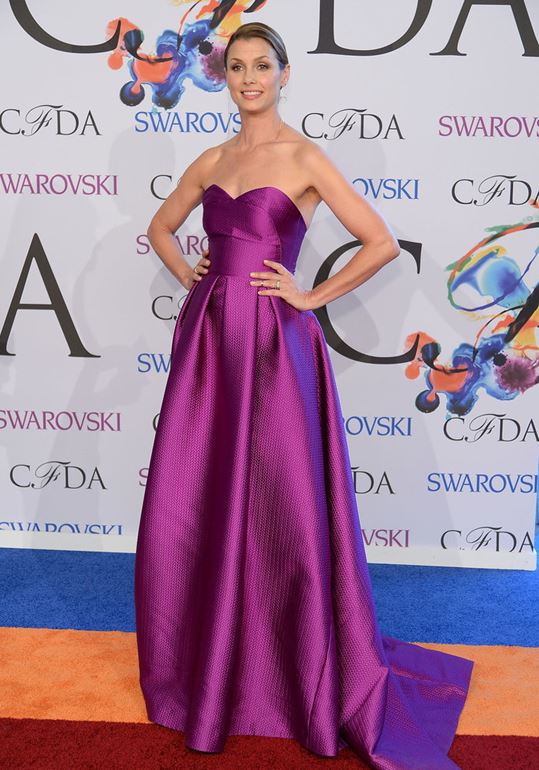 Rachel Roy in CFDA Awards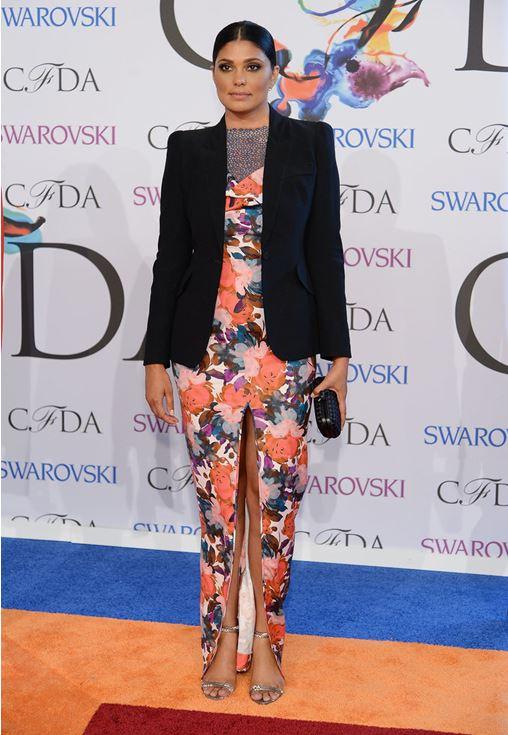 Solange Knowles in CFDA Awards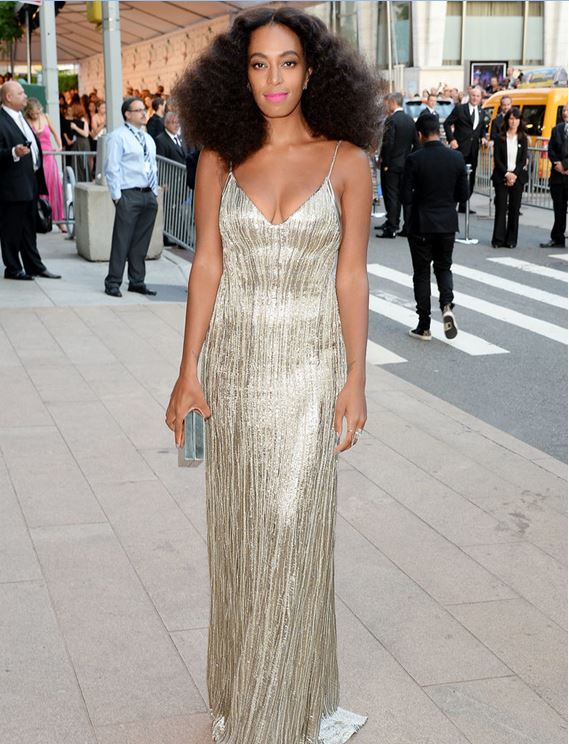 Beth Behrs in CFDA Awards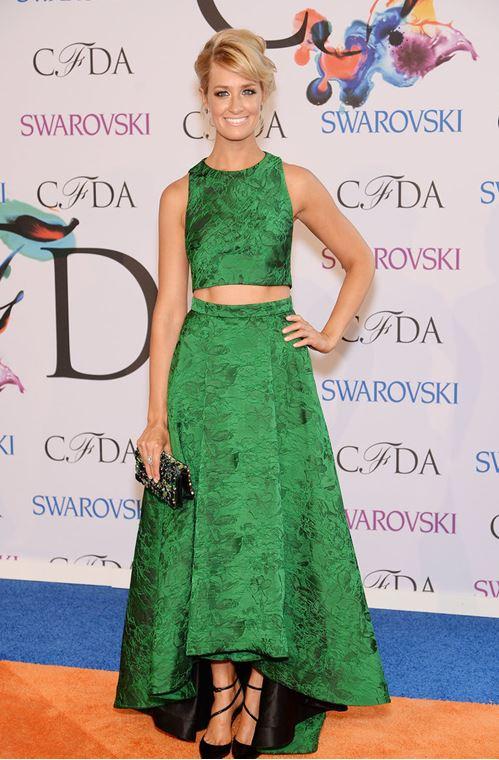 Mary-Kate and Ashley Olsen in CFDA Awards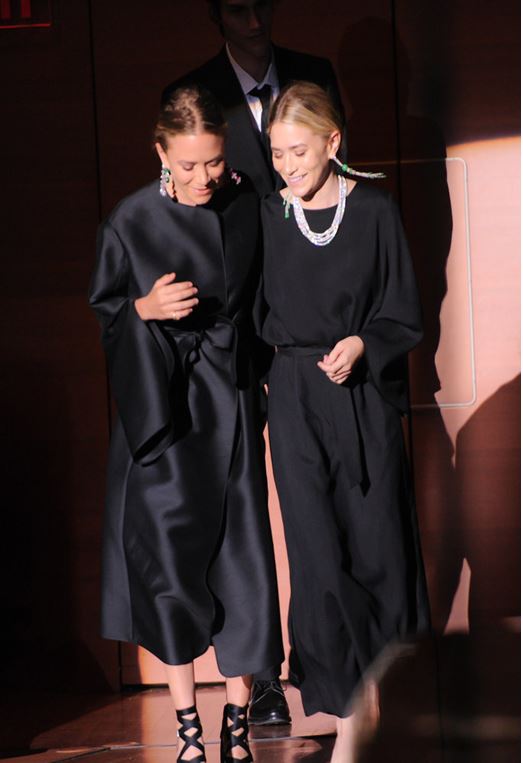 Liya Kebede in CFDA Awards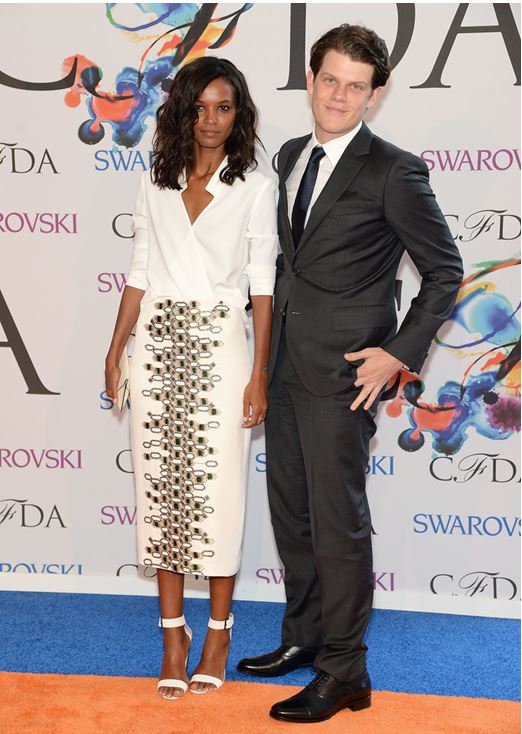 Chris Kattan in CFDA Awards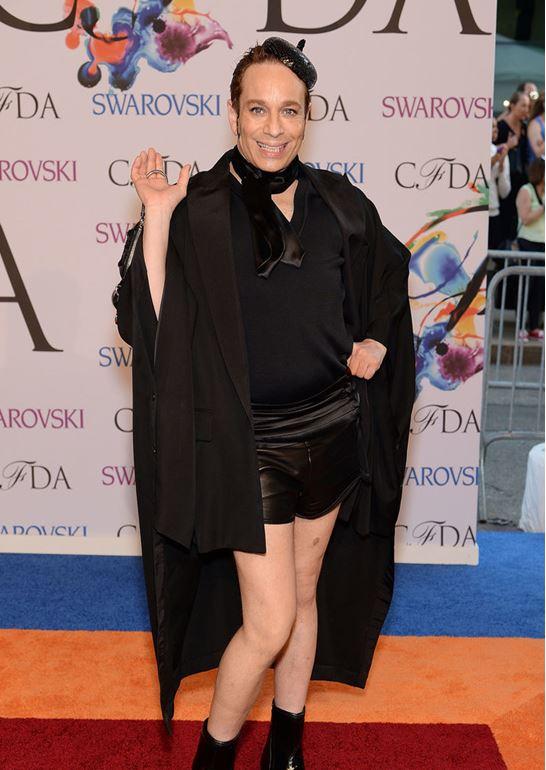 Heidi Klum in CFDA Awards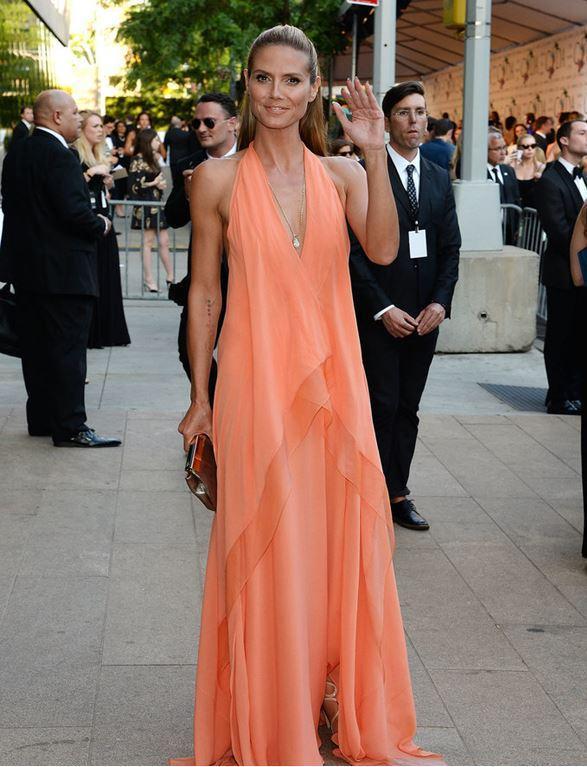 Blake Lively posed with Michael Kors in CFDA Awards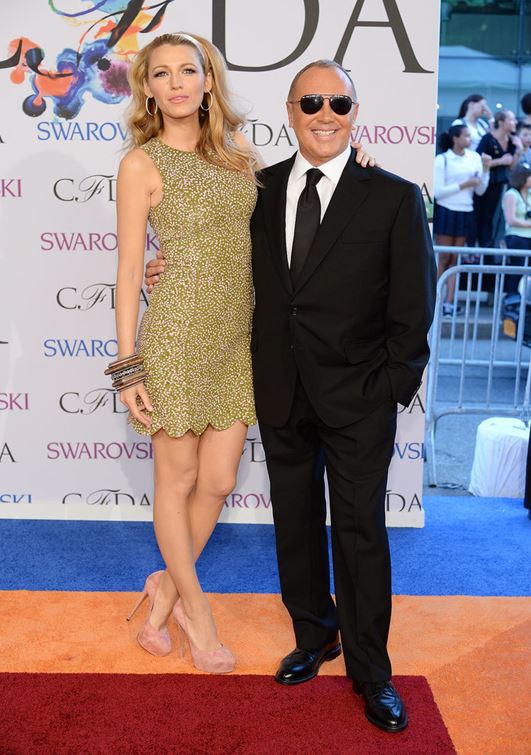 Naomi Campbel in CFDA Awards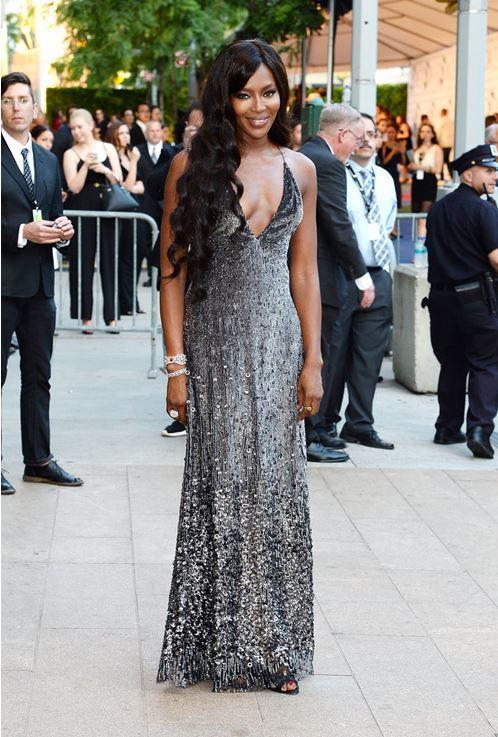 Greta Gerwig and designer Zac Posen in CFDA Awards
Rachel Zoe and her husband, Rodger Berman in CFDA Awards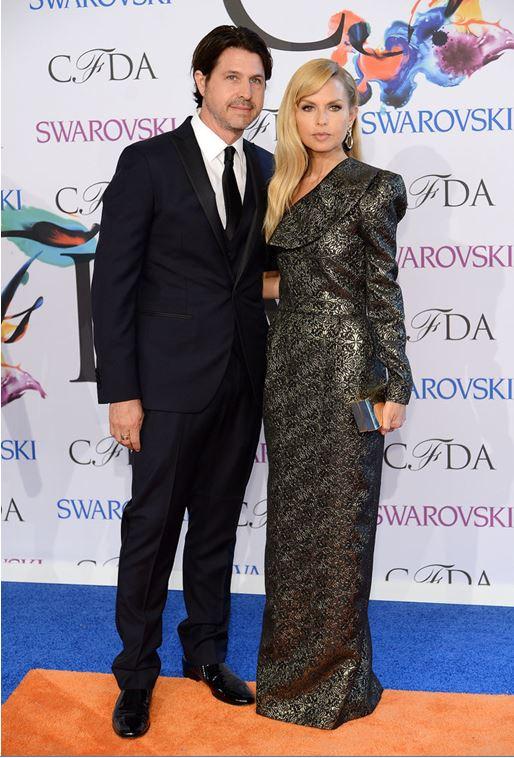 Chrissy Teigen and Rachel Roy in CFDA Awards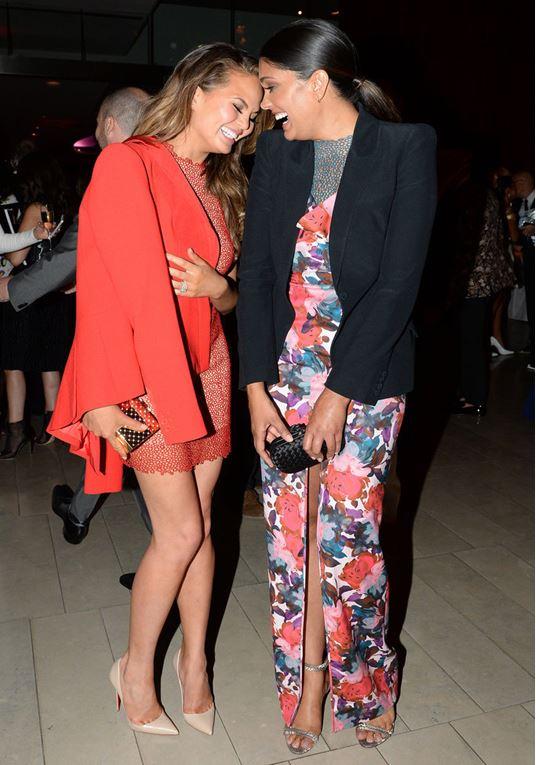 Olivia Wilde in CFDA Awards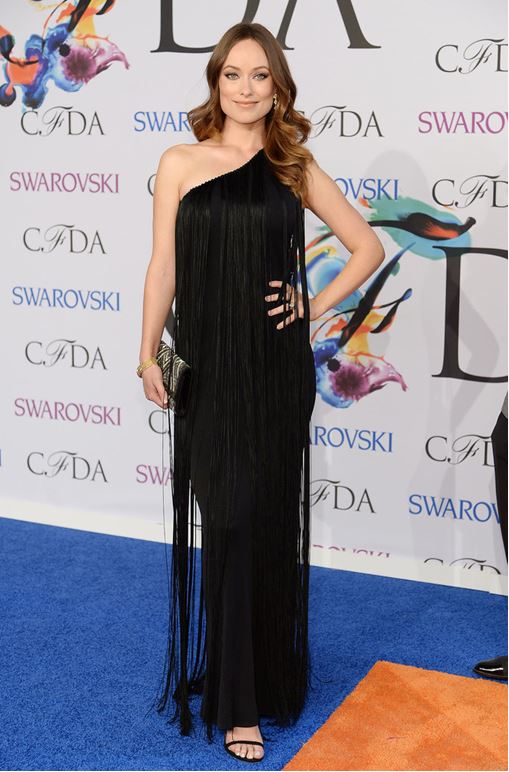 Blake Lively and Karlie Kloss in CFDA Awards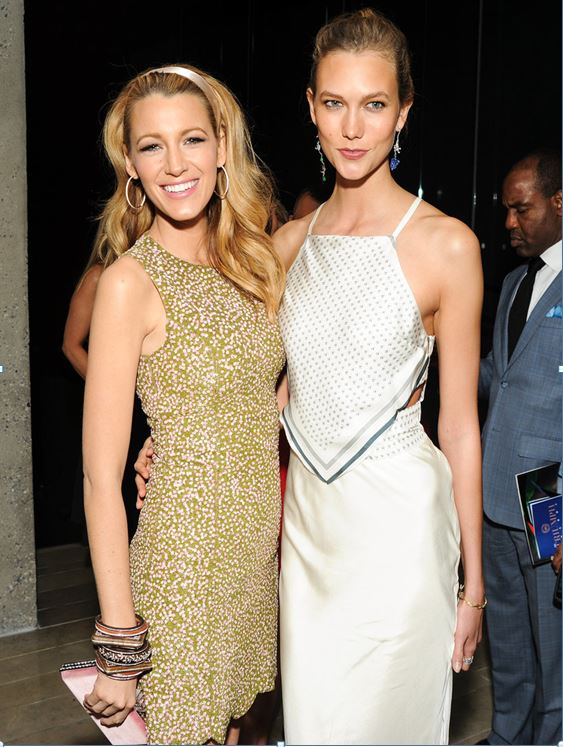 Marion Cotillard in CFDA Awards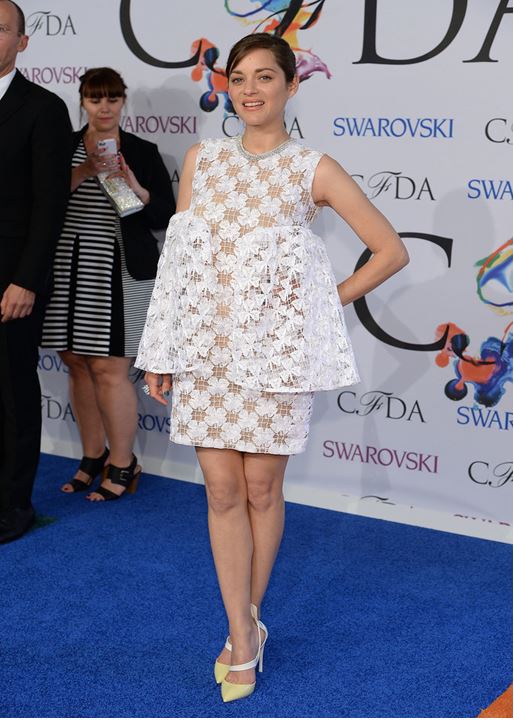 Ashley and Mary-Kate Olsen in CFDA Awards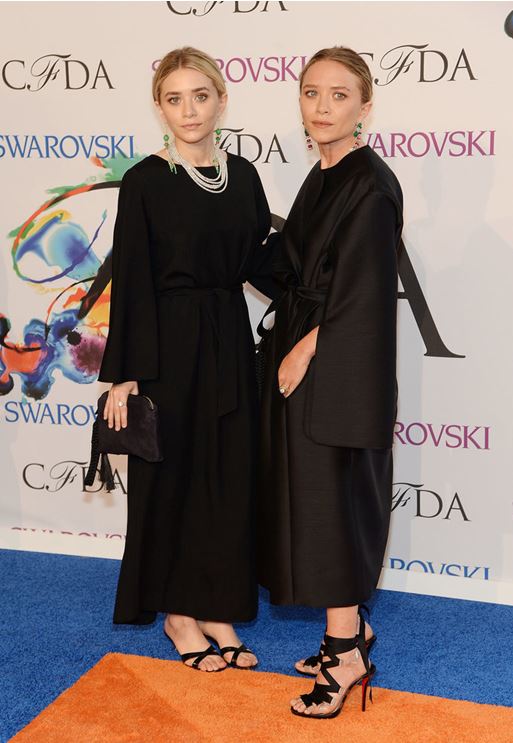 Emmy Rossum in CFDA Awards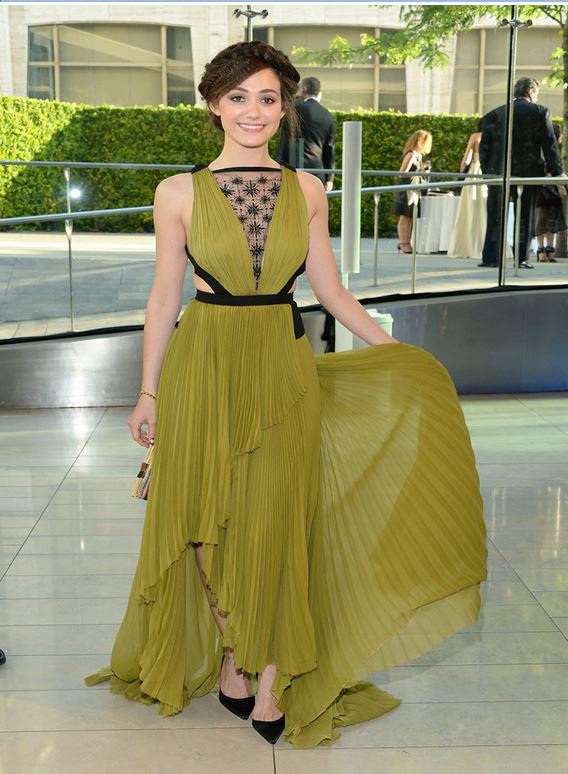 Jennifer Hudson in CFDA Awards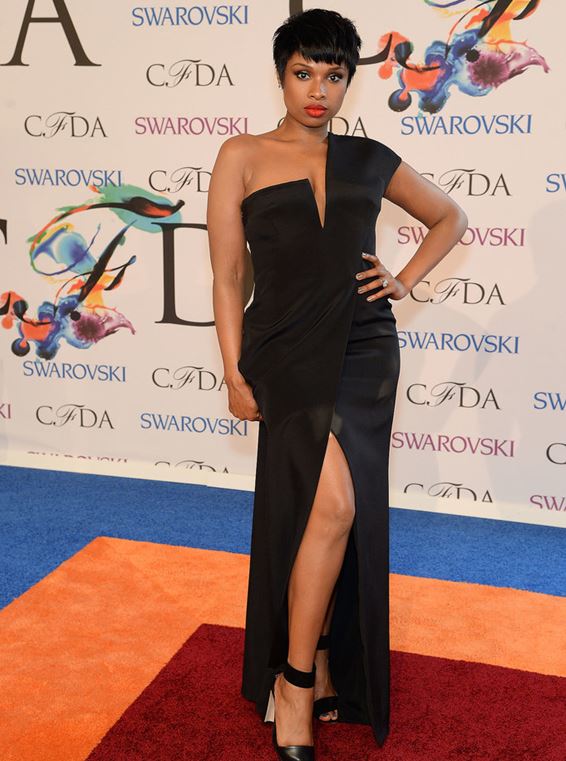 Alessandra Ambrosio in CFDA Awards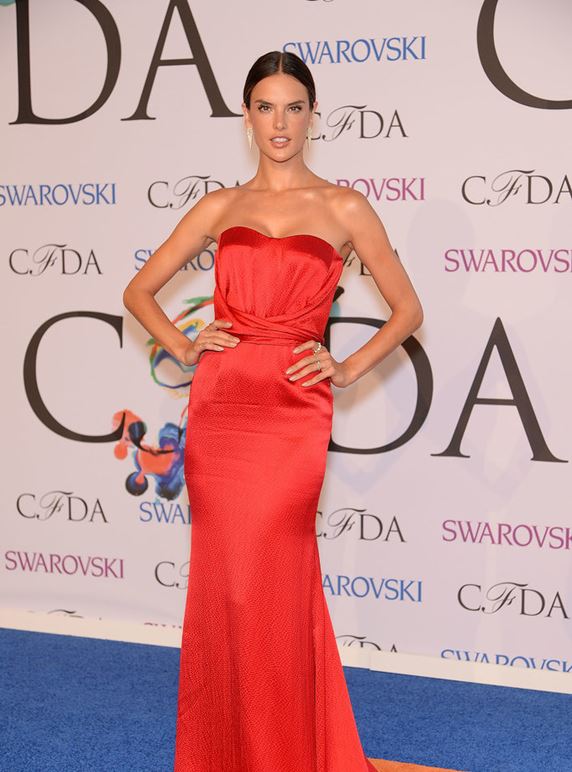 Jaime King in CFDA Awards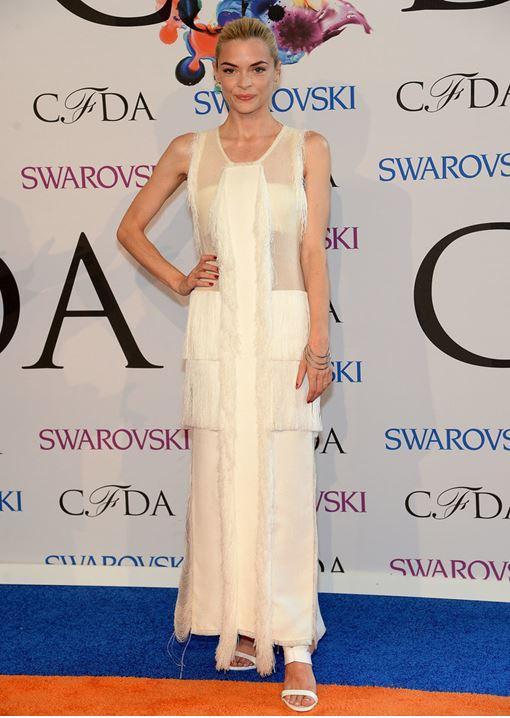 Blake Lively in CFDA Awards