Dr. Dre sells Beats Electronics to Apple for $3.2 billion, becomes wealthiest Rap Star on Earth
Last Updated: May 10, 2014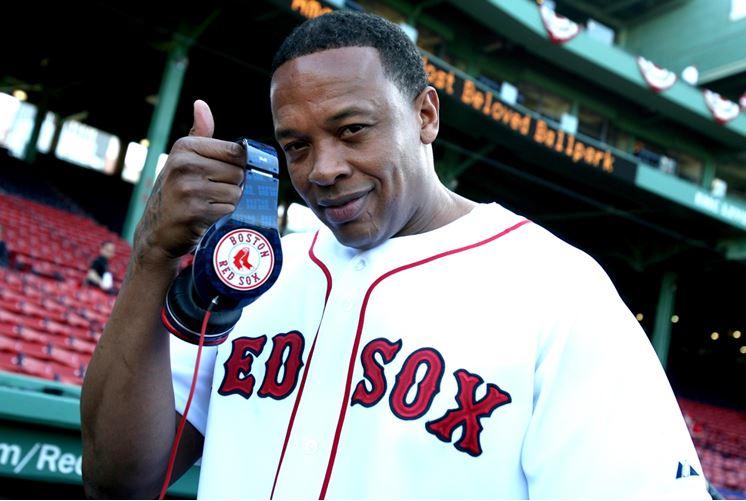 Dr. Dre is on the verge of becoming the rap world's first billionaire. Heconfirmed Friday that Apple was buying Beats Electronics, the company he co-owns that makes the good doctor's wildly popular Beats by Dr. Dre headphones, for $3.2 billion.
The American rapper is already talking high on his Facebook page despite losing a 3 million case he recently filed against the bankrupt Dead Row Records. "First billionaire in hip-hop, right here on the motherf-----g West Coast," He said in a video posted on his Facebook page.
After deducting capital gains taxes and adding his personal assets his net assets falls $200 million short of becoming a billionare. Puff Daddy who was the on the top of Forbe's "rap-to-riches list" with net worth of $700 million is now at no. 2 on the list as Dr. Dre tops the list with $800 million net worth.
It is the by far the biggest acquisition by Apple. The deal includes the purchase of Beats Electronics as wel as the new Beats Music streaming service, which Dre and business partner Jimmy Iovine, the legendary music producer, introduced in January to compete with Pandora and Spotify.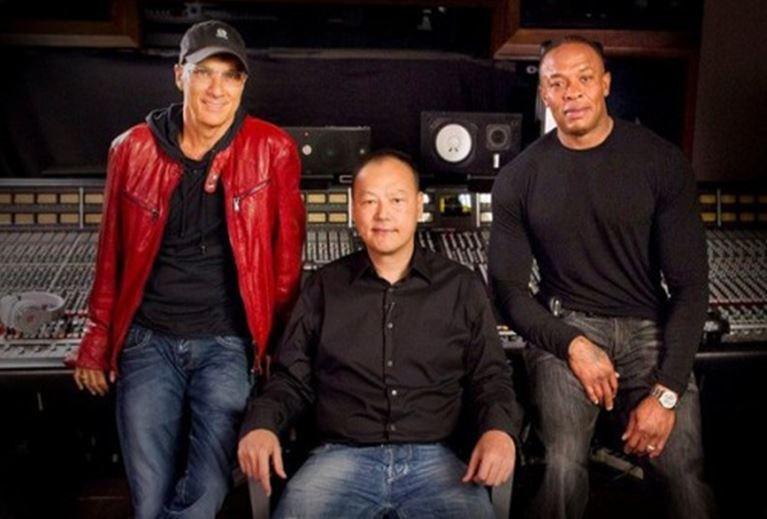 The idea of Beats Headphones was by Dr Dre and his partner, Jimmy Iovine, who started Beats Electronics in 2008. They made headphones fashionable, imbuing them with a streetwise, overpriced cool that only Apple's money can buy.