Ex-Cocaine Kingpin George Jung is Out of Prison
Last Updated: June 05, 2014
Who can forget 2001 movie 'Blow' in which Johnny Depp played Kingpin George Jung. The amazing real life story which had an incomplete end in the movie is finally towards a happy ending in real life. George Jung is out of prison and is patching up with his daughter finally.
He was held in a low-security federal prison in New Jersey in his final prison time. The longtime cocaine smuggler was released Monday after nearly two decades in prison. Those accustomed to Johnny Depp's depiction of the drug trafficker will be disoriented: he's now 71 and looks like this.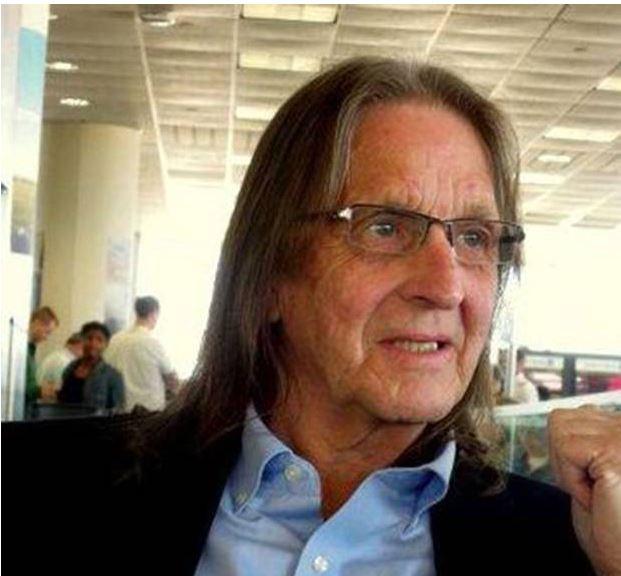 Jung was scheduled for a November release but seems to have been let free earlier than expected. He'll now be held in a transitional facility on the West Coast.
George Jung's tragic relationship with his daughter was the emotional core of the Johnny Depp movie "Blow", as he's already reconnected with her since getting out of prison. Kristina visited her father a few times in prison and they spoke on the phone Monday, shortly after he was released.
So far this is a much happier ending than the movie version of Jung's life.