Gabriel Garcia Died at the age of 87
Last Updated: April 18, 2014
Gabriel José de la Concordia García Márquez, the Colombian novelist, short-story writer, screenwriter and journalist died on Thursday April 17, 2014. He was reportedly admitted to a hospital in Mexico City on April 3, 2014 with pneumonia.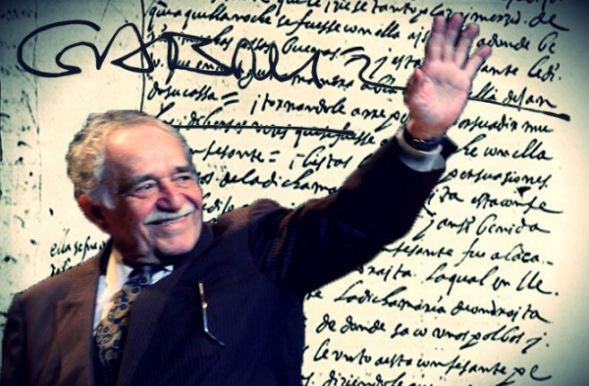 The 87 years old American Spanish writer is considered one of the most significant authors of the 20th century; he was awarded the 1972 Neustadt International Prize for Literature and the 1982 Nobel Prize in Literature. He was known affectionately as Gabo throughout Latin America.
He left his Law College for self directed education to be a journalist. He was married to Mercedes Barcha; they had two sons, Rodrigo and Gonzalo. The whole world is mourning the death of the legend.
Barack Obama said
The world had lost one of its greatest visionary writers. I offer my thoughts to his family and friends, whom I hope take solace in the fact that Gabo's work will live on for generations to come.
Juan Manuel Santos, the Colombian president tweeted yesterday:
A thousand years of solitude and sadness at the death of the greatest Colombian of all time. Solidarity and condolences to his wife and family ... Such giants never die.
The Colombian singer Shakira wrote:
We will remember your life, dear Gabo, like a unique and unrepeatable gift, and the most original of stories.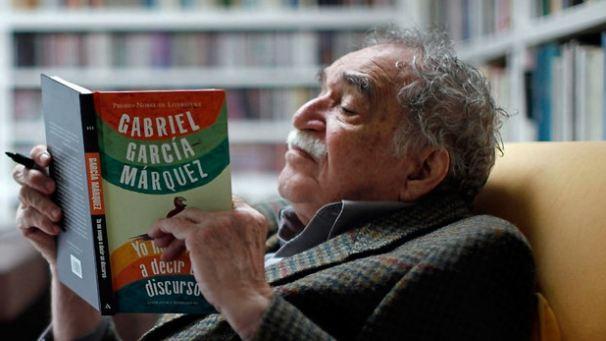 When asked about his ambitions as a writer he said
"It would be a catastrophe to be awarded the Nobel Prize, arguing that writers struggle with fame, which invades your private life and tends to isolate you from the real world." He continued "I don't really like to say this because it never sounds sincere, but I would really have liked for my books to have been published after my death, so I wouldn't have to go through all this business of fame and being a great writer."