Kourtney Kardashian expecting third child with Scott Disick
Last Updated: June 05, 2014
The oldest of the famous reality sisters is apparently pregnant with her third child which is confirmed by multiple sources.
On April 30, she was spottedat Dr. Paul Crane's ob-gyn office in L.A., where she was overheard telling an old college pal she'd just returned from a dental appointment and mentioned something about one of her pregnancies. When approached by media she clearly denied about the speculations and rumors.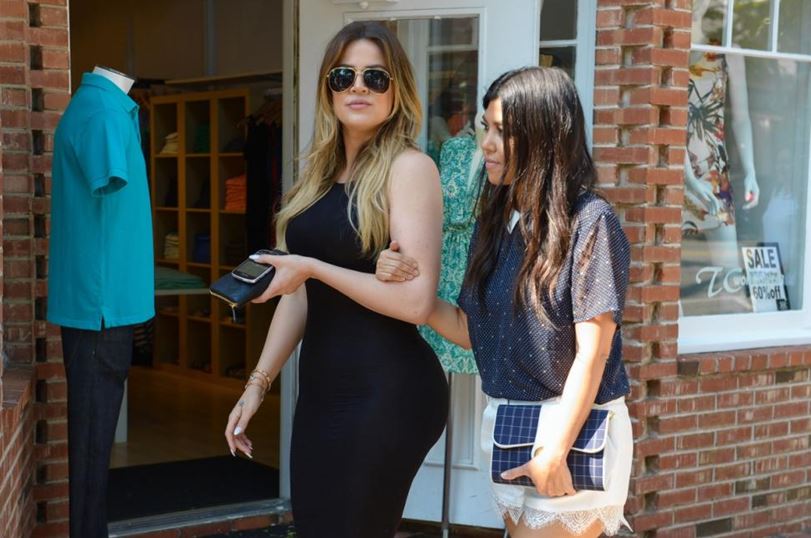 Secondly at Kim Kardashian's recent wedding Kourtney appeared to be sporting a pregnancy glow.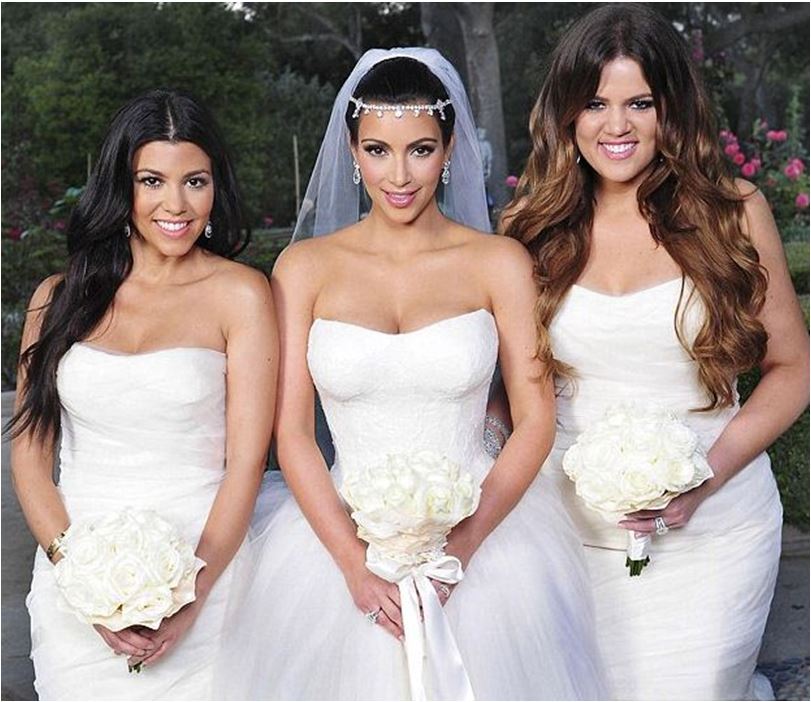 On Wednesday, the reality star looked as though she was sporting maternity wear as she was spotted in The Hamptons in two different loose fitting outfits, the day after news that she is allegedly expecting broke. At one point the 35-year-old, who was seen leaving an Italian deli, held her cream leather handbag in front of her stomach.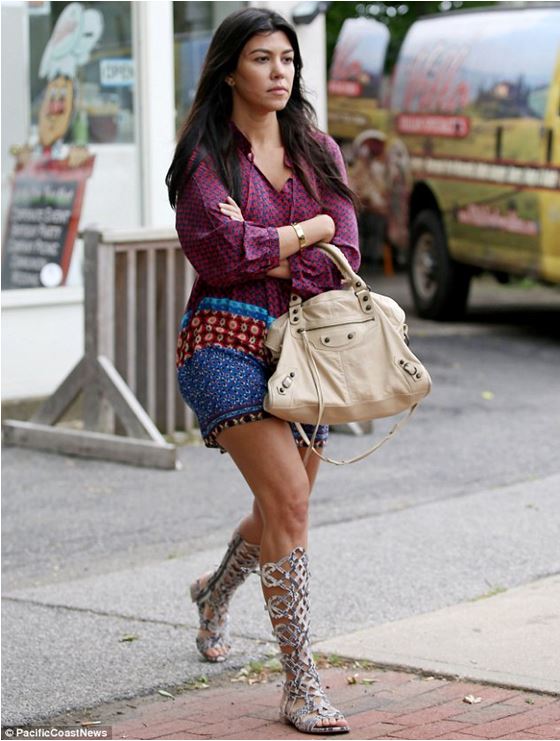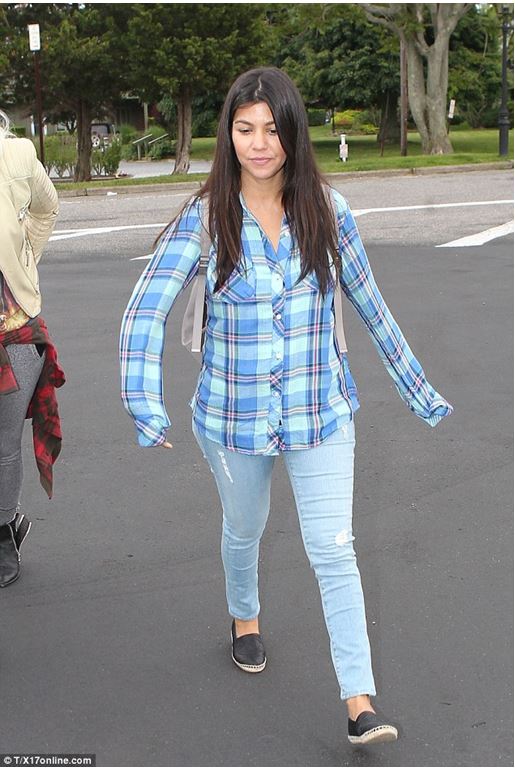 Kardashian, 35, and her longtime love Scott Disick, 31, are already parents to son, Mason, 4, and 23-month-old daughter, Penelope.
Sources tell that the third child is planned and both parents are very happy for the coming child.
"I need to see what it's like when I have two, but (having kids) is what life is about," she said in 2012, "I'm not going on the pill. I don't believe in it anymore."