Warning
: mysqli::query(): (HY001/1038): Out of sort memory, consider increasing server sort buffer size in
/var/www/fanphobia.net/html/includes/functions.php
on line
351
Narendra Modi trying to get AAP de-registered, alleges Arvind Kejriwal
Last Updated: February 04, 2017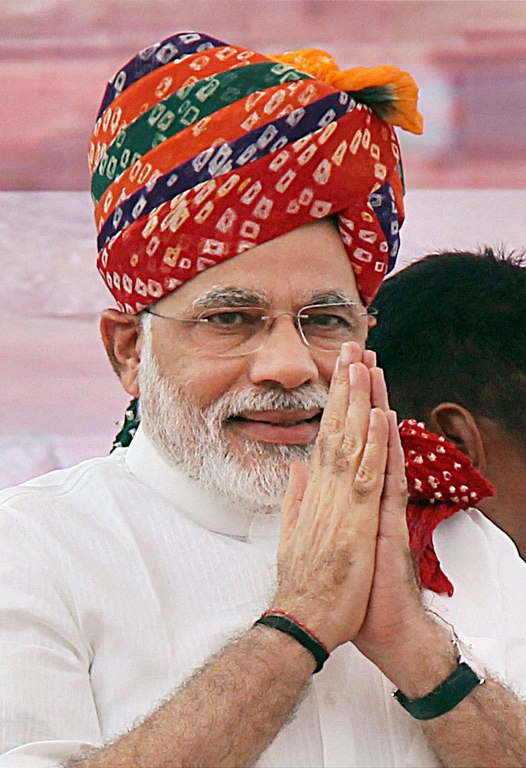 Harnessing distress over rural debt and a deepening drug epidemic, a rookie regional party is threatening to wrest power from Prime Minister Narendra Modi in the northwestern state of Punjab.
The building anger may cost the regional Shiromani Akali Dal and Modi's Bharatiya Janata Party, which have been ruling the state in coalition for a decade, in tomorrow's vote.

In a rolling series of five state polls, Modi is facing his biggest electoral test of the year, starting with Punjab and the tiny southern state of Goa, followed by Uttar Pradesh, which sends one-seventh of the lawmakers to the lower house of the national parliament. He's invested heavily in the campaign, holding a series of rallies in both Punjab and Uttar Pradesh in an attempt to ease concerns about his sudden cash clampdown that has hit rural voters the hardest.
Terming as "Modiji's dirty tricks" the I-T Department's move asking the Election Commission of India to cancel the AAP's status as a political party, Kejriwal said the government was doing it because the BJP was headed for a defeat at the hands of his party in the Punjab and Goa elections where voting takes place on Saturday.
"Losing badly in Goa n Punjab, he (PM Modi) tries to de-register the winning party 24 hours before elections. Shameless dictator," the AAP convenor tweeted.
According to some media reports, the I-T Department has submitted a report to the poll panel alleging that the AAP had filed "false and fabricated" audit reports in 2013-14 and 2014-15 and hence "the registration of the AAP as a trust and as a party could be revisited and cancelled".
Kejriwal also tweeted a link of the news article in a national daily about the I-T Department report to the election panel.