Warning
: mysqli::query(): (HY001/1038): Out of sort memory, consider increasing server sort buffer size in
/var/www/fanphobia.net/html/includes/functions.php
on line
351
Pakistan football team striker Shahlyla Baloch dies in Karachi car crash
Last Updated: October 13, 2016
Pakistan striker Shahlyla Ahmadzai Baloch passed away in a car accident late on Wednesday night in Karachi.
Baloch was sitting in the passenger seat when the accident occurred in Karachi's DHA Phase VIII area, her family confirmed to Fanphobia Tv. "It is true that she passed away," a family member said.
The family member further added that "she was travelling in the passenger seat, and the car slid."
When Pakistani women travelled to Germany to 'Discover Football'
Born in 1996, Baloch was also a striker on the Balochistan women's football team. Her sister Raheela Zarmain is associated with the football team as a manager. Their mother, Senator Rubina Irfan, has been the chairperson of the Pakistan Football Federation (PFF) Women's Wing. Her father has also been a provincial minister.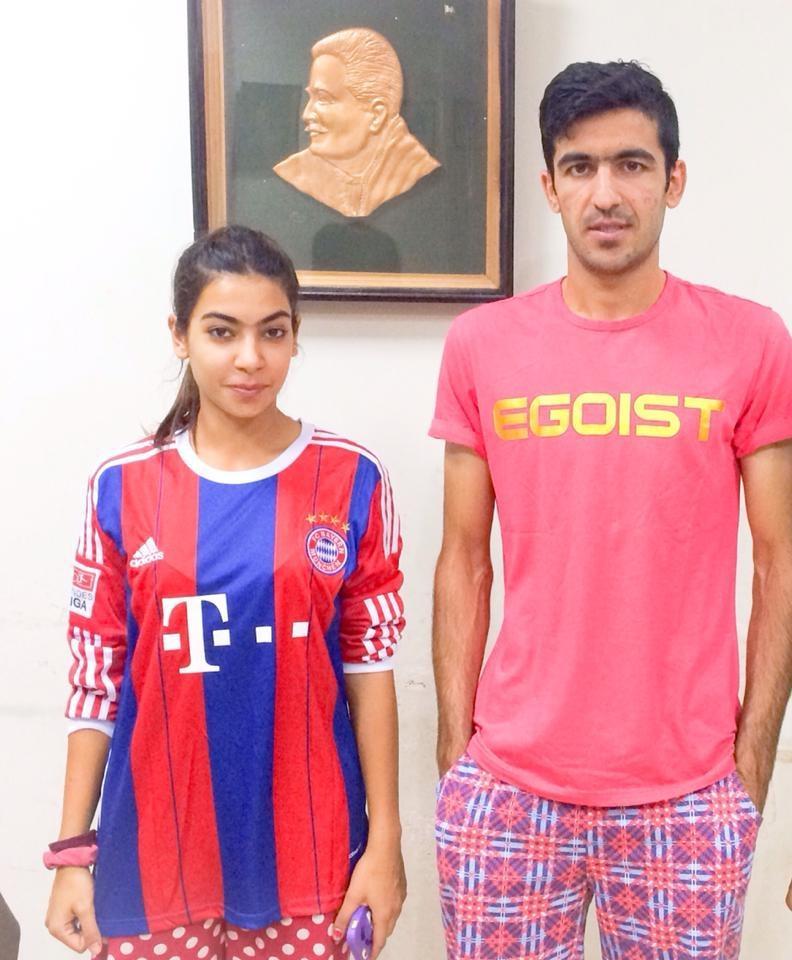 In a 2014 interview with Dawn, Baloch said, "I think we are criticised mainly because our mother is in the federation. There are other sister duos in the national team as well but they are never riled as we are."
Baloch started playing football when she was 7 years old and had received the FIFA's youngest players award. In an interview with a youth magazine, she said she was also awarded the best player of Pakistan thrice 2009, 2011 and 2013 and that she was inspired by Maradona and Messi.
Tariq Lutfi, her coach, in a condolence message said that Shahlyla was the best female football player Pakistan has ever produced. Shahlyla's death was a great loss to Pakistan women's football, he said.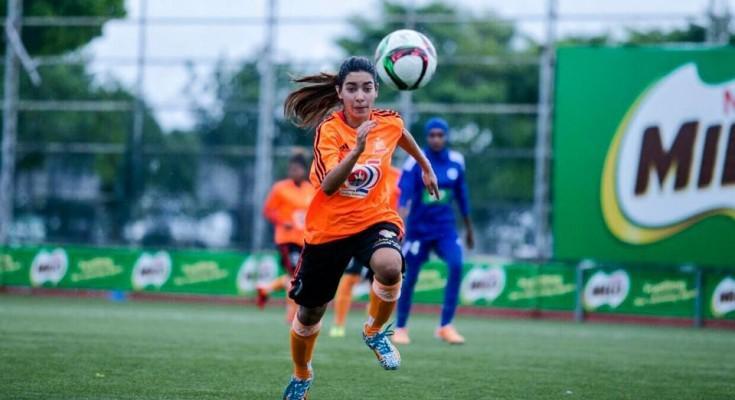 Shahlyla Baloch Pakistani Football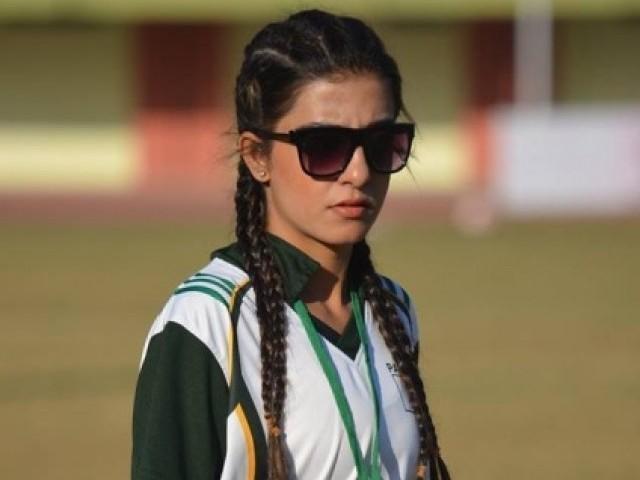 Shahlyla Baloch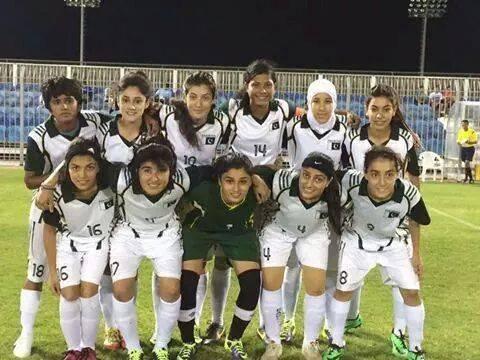 Shahlyla Baloch Cover Photo With Team