Rich Homie Quan in good condition now
Last Updated: May 08, 2014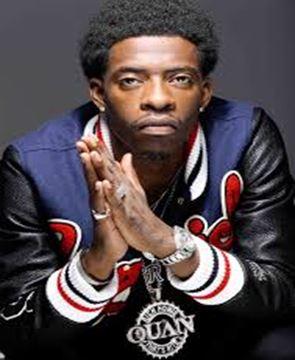 The last two days of prayers by fans resulted good for the 24 years old American Rapper. Badly injured on Tuesday, the Rising Atlanta hip-hop staris now in good condition sources said.
The accident happened when he was shooting for his music video at Piedmont Park "Walk Thru," of mixtape "I Promise I Will Never Stop Going In". He fell to the concrete floor after fainting from heat exhaustion and then suffered two seizures.
His fainting spell was pretty brutal as well. Apparently he smacked his head so hard on the ground that someone had to call the paramedics, who immediately rushed him to the hospital for treatment. He was taken to Atlanta area hospital and was under in very bad condition then.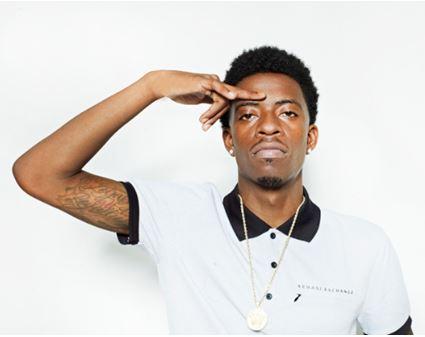 Rich tweeted on Wednesday to thank his fans for their support and love for him."First and foremost I want to Thank God for his blessings. Your boy just been grinding too hard. Thanks for all of the prayers… I'm okay".