Warning
: mysqli::query(): (HY001/1038): Out of sort memory, consider increasing server sort buffer size in
/var/www/fanphobia.net/html/includes/functions.php
on line
351
Roger Federer and wife welcome Twins! Miracle again
Last Updated: May 08, 2014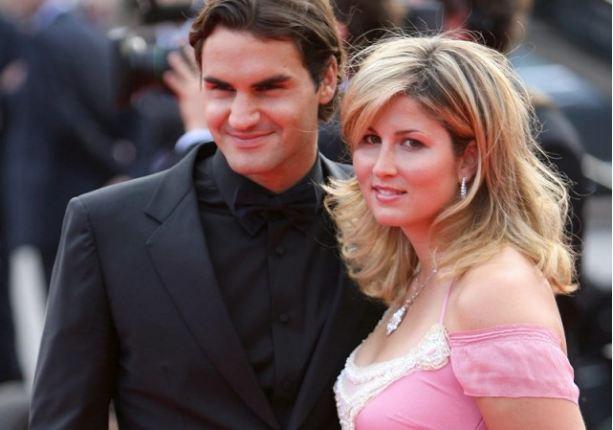 17 Grand Slam singles titles holder Roger Federer and his wife have given birth to twins for the second time in a row. They said giving birth to twins for the second time was nothing less than a miracle.
The couple named them Leo and Lenny. The two boys were born almost five years after the arrival of their twin sisters Myla Rose and Charlene Riva in July 2009.
Mirka and I are so incredibly happy to share that Leo and Lenny were born this evening! #TwinsAgain #Miracle

— Roger Federer (@rogerfederer) May 6, 2014
The Swiss tennis ace tweeted just hours after he announced he was pulling out of the Madrid Masters to be at the birth.
The world No. 4 has previously intimated he would not play in the French if meant he may miss the birth of his child.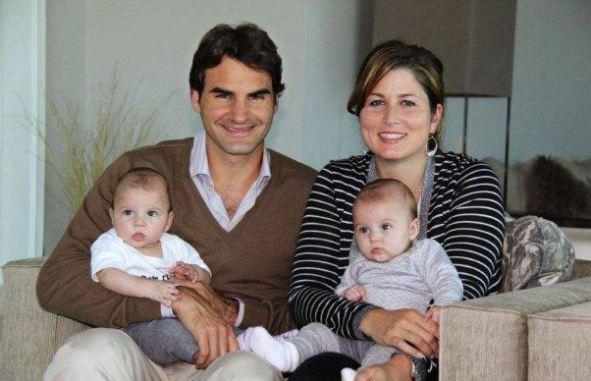 "I've played enough tennis matches. Missing a tournament or missing a match wouldn't change anything for me,"
The chances of having two twins are very rare for any parents. Internet provides odds of 3,000-1 to 700,000-1 for any parents to have twins.
Former world number one Boris Becker tweeted:
Congrats to Mirka and @rogerfederer on the new addition to the #family ! #Leo and #Lenny will partner perfectly their older sisters in mixed

— Boris Becker (@TheBorisBecker) May 6, 2014
Bob Bryan, who has won 15 grand slam doubles titles with his twin brother Mike, tweeted:
Leo & Lenny! #thefuture #twinsrule

— Bob Bryan (@Bryanbros) May 6, 2014