Singer Ciara is Pregnent with her First Child
Last Updated: January 16, 2014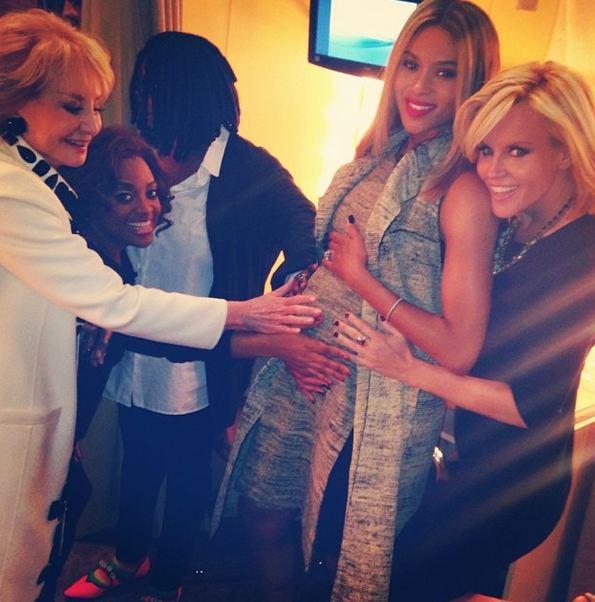 Source: Caira instagram
Ciara show her belly and confirms her pregnency on 'The View' on Janurary 14th 2014 Morning. Ciara is engaged to rapper and producer Future, who she has been dating for almost a year. She also shared a picture on her caira instagram account as she said that she is very exited about her pregnancy.
When asked that what she is expecting a baby boy or girl, she replied "It really is a blessing. It's the most exciting time in my life. I'm really excited, like a little kid!" she said. "I did have a preference before I found out what [the sex] was…[the result] was different than what I thought, but my fiancé [Future] got what he wanted."
Many congrats to them.