Singer Teyana Taylor Claims NBA Star Brandon Jennings took Her Virginity
Last Updated: May 09, 2014
When we talk about High School time of Brandon Jennings we get to know that he was a highly acclaimed high school basketball player winning all major player of the year awards in his senior year. But now it seems that if now the question will be asked we will add that he is known for taking the virginity of singer Teyana Taylor at high school.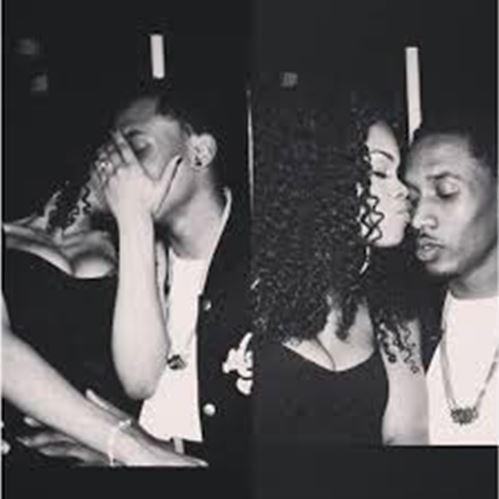 Yes, you read it right, in a radio interview, singer Teyana Taylor claimed that basketball star Brandon Jennings took her virginity. During the interview, Taylor went into all sorts of intimate details. She even mentioned the fact that she made Jennings wait two years after they were engaged before she gave up the "goodies."
The 23 years old singer also claimed she hasn't had such a relationship with anyone else except Brandon. When asked about if anyone else would like to be with her she said "When I'm ready to have my second — I'm gonna do that."
Jennings is now dating one of Taylor's ex-friends Angela Simmons but Teyana says she's not bitter at Brandon. In fact, she says she wishes him nothing but happiness. As for BJ's new chick, Taylor says she feels betrayed.