To chase the worlds best title "Welterweight belt"
Last Updated: December 16, 2013
Two of worlds best boxers again in the ring to beat their own records
To chase the worlds best title "Welterweight belt"
Broner vs. Maidana results in the defeat of Adrien Broner in San Antoni on Dec 14 2013,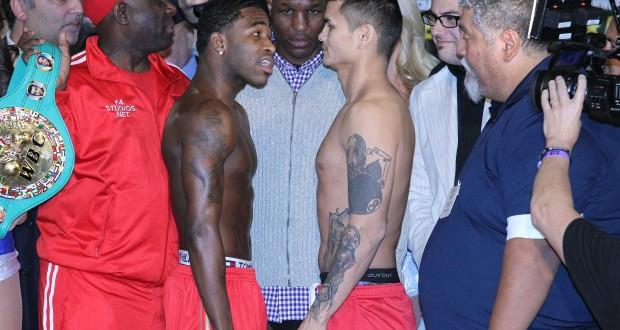 Both of the boxer are having their own abilities, qualities & potentials, the have played most of the time many championships. The ring was again on fair as the match begin between Broner vs. Maidana. As the match was about to begin ,there were different predictions made related the result of the match.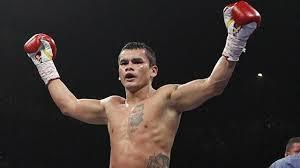 Fans of both boxers were curious to see them against each other in the ring. probally each and every one was there to support their legends.
As the figure of their match the have won was like as Adrien Jerome Broner has won three-time world champion and is the current WBC lightweight champion and former WBO super featherweight champion and WBA welterweight champion of the world. On the other hand Marcos René Maidana Argentine professional boxer and the current WBA Welterweight champion. He currently has a professional record of 35–3 and he has only professional losses coming against Andreas Kotelnik, Amir Khan and Devon Alexander, all by decision.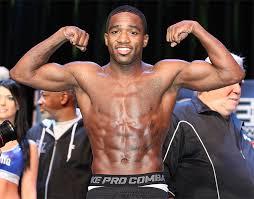 As every match has a winner ,both of them came together the had a great match which will be always remembered amongst the fans of boxing, Marcos Maidana took lead and took the WBA welterweight title and the "0" from Adrien Broner in recent match held at the Alamo dome, ending Showtime's year in a big way.
Adrien Broner came into the ring with three wins in his career that could have gone the other way. and , he officially lost for the first time, as Marcos Maidana floored him twice, outworked him all night, and clearly won at the Alamodome, sending the roof off the building as 2013 closed with a big-time upset and a major happening for Showtime Sports and all of boxing.
According to the result the judge has made Judges have declared as the winner and new welterweight champion.
As well said
''Winning isn't everything to me, but it's a close second. Losing isn't something that I can just brush off and fake a smile to hide my frustration. It's that will and determination that I hope will get me where I want to go''.