TOP 10 SHOWS TO WATCH in 2014
Last Updated: July 04, 2014
Oh! The summer days when it's all about getting rid of the sun, sitting in your cool rooms in front of the T.V with the air conditioners and thinking what should I watch today? Cause you're literally bored with cliché T.V series with all those same old summer dramas and they have yet to pick up to add some suspense, excitement, entertainment, glitz and glamour and of course some beach fun to it. And we know exactly what you're looking for!
Fan phobia has combined the top 10 series we're looking forward to watch this summer, if there's something we've missed just let us know in your comments.
1. EXTANT:
Scheduled to be premiered on 9th July 2014, this serial is packed with drama and suspense and Halle Berry! She plays the role of Molly Woods, an astronaut who returns home from space after 12 months to find herself pregnant. What could've caused it? Only time would tell. Steven Spielberg the most anticipated director of Transformers and Men In Black is producing it.
Why Is It Worth Watching?
Because come on its Halle Berry playing role of an astronaut and Spielberg as the executive producer, this is definitely worth watching.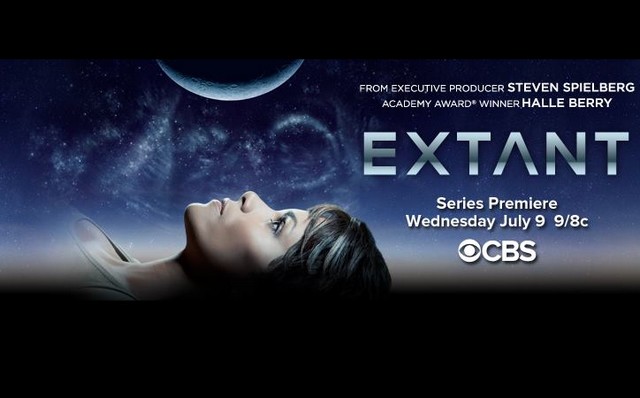 2. BACHELORS IN PARADISE:
Scheduled to premiere on Monday August 4, 2014 at 8 p.m. ET on ABC. This is a reality television game show, an elimination spin-off that features contestants from The Bachelorette and The Bachelor. And who could host this series better than Chris Harrison right.
Why Is It Worth Watching?
This show features hot guys stuck on a lusty, sexy Island that reminds you a lot of Temptation Island. Besides it consists of six episodes each and one person eliminated in each episode, must be hell intimidating to stay a bachelor there right.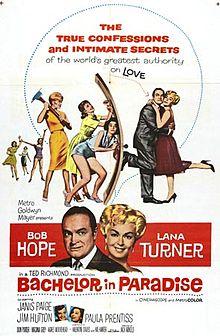 3. DEREK:
Scheduled to premiere on Friday, May 30 at 12 a.m. on Netflix. This series revolves around a 50 year old Derek Noakes who works as a care taker, likes watching you-tube clips, TV, is a good guy at heart but hardly anyone finds him social.
Why Is It Worth Watching?
In our busy life we forget about what it's like to be selfless, making others happy, but then again drama makes people sad, why not add Ricky Gervais to it and call him Derek. Fun right? And it just got funnier. Comedian Ricky plays his most funniest role so far as Derek and rumor has it this season is better.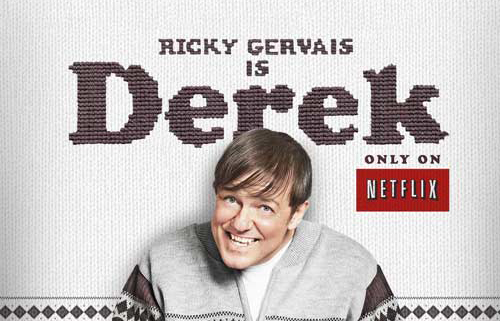 4. BIG BROTHER 16:
Premiered on Wednesday, June 25 at 8 p.m. on Global/CBS. The first season to be broadcast on high television. It's an reality television elimination game show, where all the contestants take part in challenges and work in groups and you know how that leads to fight but then again you can't resist to love someone else. All that drama, love, crying is unresistable.
Why Is It Worth Watching?
When all others series have been racist then why not this one, but just slightly more difficult to resist. Of all the seasons this is the one in which all the contestants referred as 'houseguests' have no contact to or from the outside world. Things just got messier with raging heat of words and aim to win big money.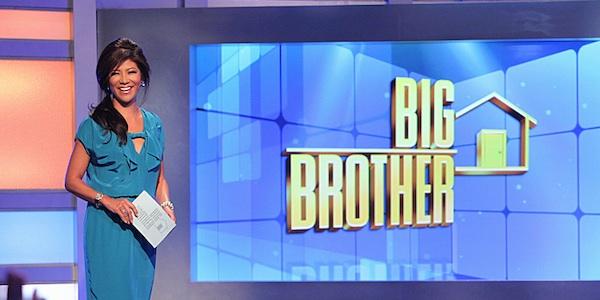 5. THE STRAIN:
Scheduled to premiere on Sunday, July 30 at 10 p.m. ET on FX. When a plane lands on J.F Kennedy Airport it finds all the doors sealed and the lights out, about two hundred corpses lying around and only two survivors. An illness has spread and bodies are disappearing, can they save themselves and their loved ones?
Why Is It Worth Watching?
With Corey Stoll from House Of Cardsand the award winning David Bradley are playing the lead roles you just get tempted to watch. Besides this is again a Vampire thriller, craving for Twilight meets The Walking Dead page-turner? Just a month away.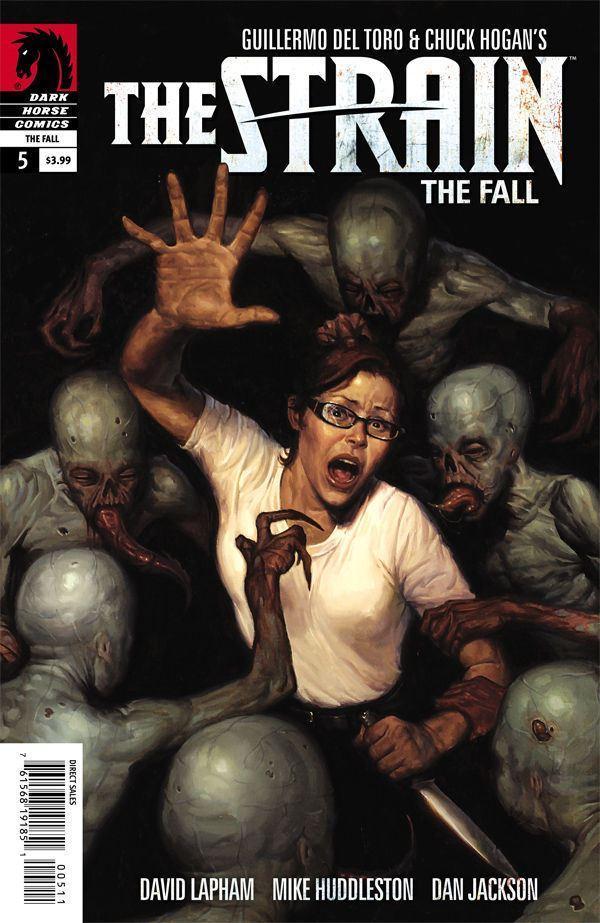 6. HALT AND CATCH FIRE:
Scheduled to premiere on Sunday June 1, at 10 p.m. WT on AMC. It's an American costume drama television series created by Christopher Cantwell and Christopher C. Rogers. It depicts the computer revolution of 1983 in Silicon prairie of Texas. The title refers to a fiction machine code halt and catch fire that makes the computers CPU to shut down.
Why Is It Worth Watching?
This show has a touch of 'hackers' again about geek's crazy about computers. Taking us back to the 80's where having your own personal computer was still a new thing. This is all about tech whizzes that are planning to take over the escalating industry. Reconnaissance revised!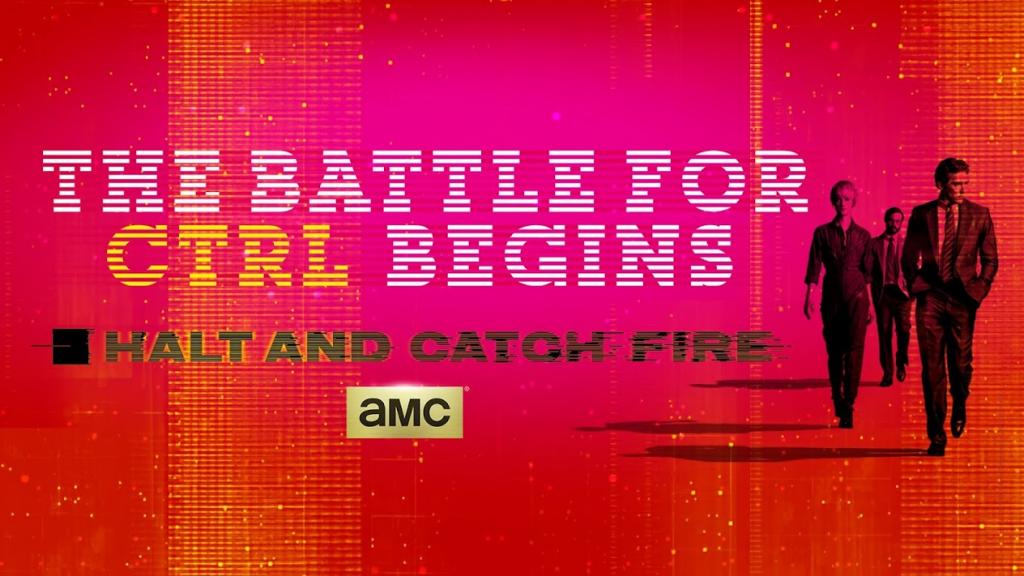 7. ORANGE IS THE NEW BLACK:
Was scheduled to premiere on Friday, June 6 at 12 a.m. on Netflix. It's an American comedy drama series based on Piper Kerman's memoir Orange is the new black: my year in women's prisonwritten in 2010. Piper Chapman's role is played by Tylor Shilling, a happily engaged New Yorker who got sent to prison for transporting a suitcase full of drug money across border.
Why Is It Worth Watching?
Remember the last episode of season 1 when Piper beat the crap out of Pennsatucky? Who isn't salivating for that?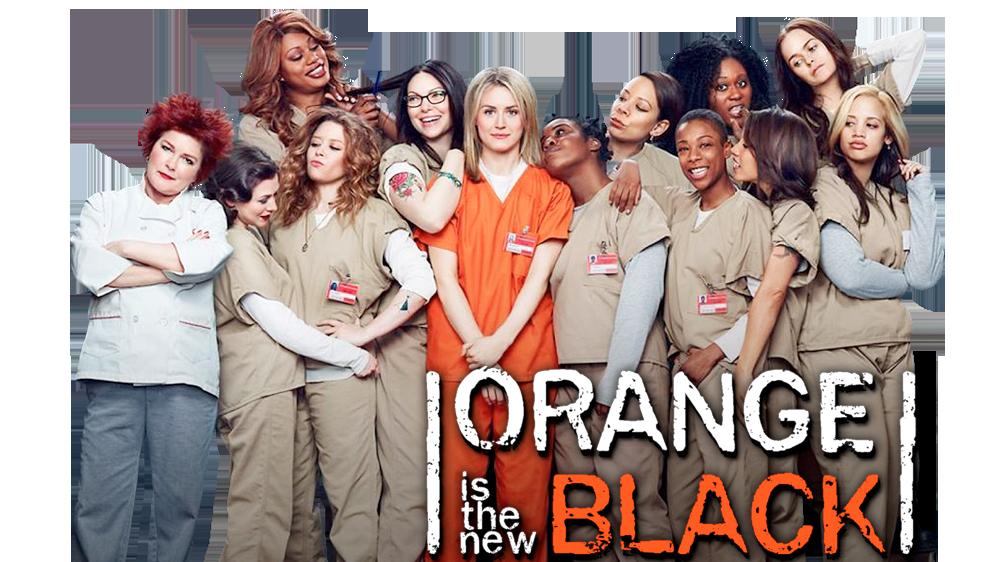 8. THE QUEST:
Scheduled to be premiered on Thursday, July 31 at 8 p.m. ET on ABC. When 12 contestants engage in epic challenges in the world of 'Everealm' it's a cocktail of fantasy meets reality.
Why is It Worth Watching?
It's like lord of the rings meets the hunger games only in real life. This reality show actually comes from the producers of Lord of the rings. It's all about medieval objects and fighting old style, all the old setup with a thriller and killer concept to keep you wanting more.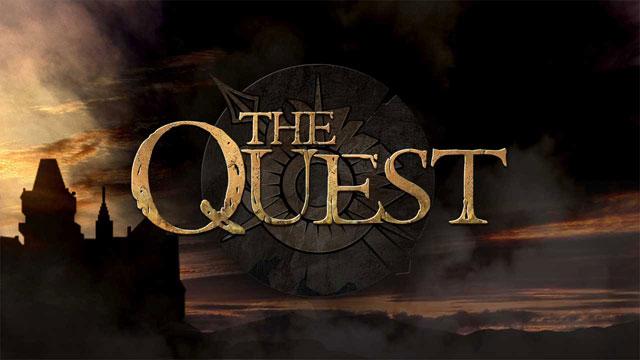 9. 24:LIVE ANOTHER DAY:
Scheduled to premiere on May 5 on Fox. It's another action packed television series featuring Kiefer Sutherland who plans to deploy a massive terrorist attack while being hunt down by American forces dispatched by President James Heller.
Why Is It Worth Watching?
If you're an action lover who loves to see terrorist getting caught and also loves watching Kiefer play thrilling roles then this is just right for you.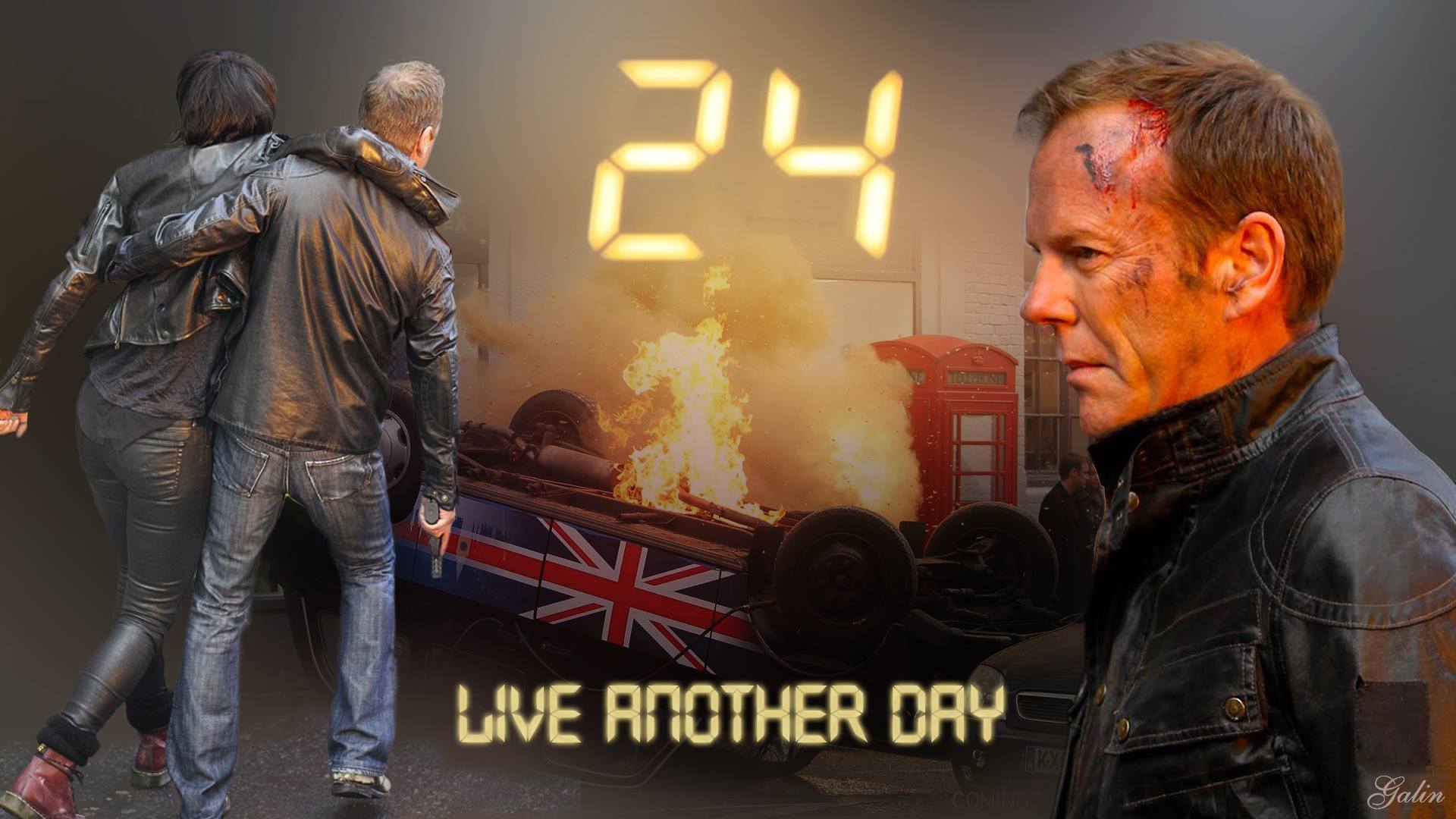 10. GAME OF THRONES:
Scheduled to release later in 2014, how we can possibly forget about game of thrones the most anticipated, talked about television series by HBO. A portion of it's fifth season will shoot in Seville, Andalusia.
Why Is I Worth Watching?
Inspired by A song of Ice and Fire its set in seven kingdoms of Westeros (fictional) chronicles dynastic struggles between realms noble families to control Iron throne.