Top Goals of FIFA World Cup 2014
Last Updated: June 22, 2014
FIFA World Cup is in its opening group games but we have already seen one of the top quality, perfectly executed and flawlessly done goals in the FIFA history. Goals that have made the team win crucial matches showing the class of players who broke through perfect defenses to score. Here are the top five goals so far.

1) Robin Van Persie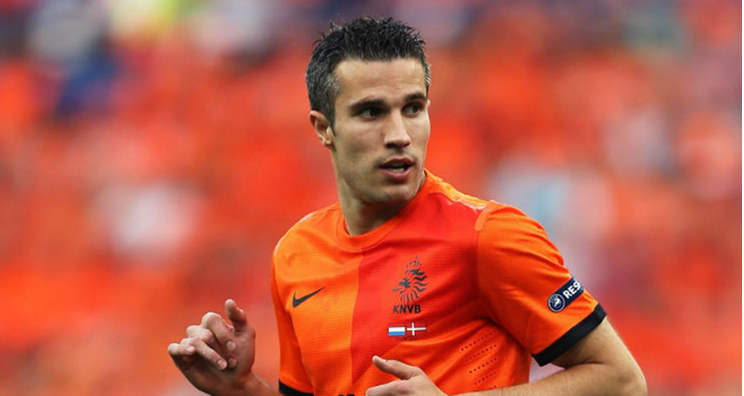 With Spain leading 1-0 by Xabi Alonso's 27th minute goal Netherland were far behind the former world champions. It was Van Persie who did the magic for his team to bring back the confidence in the team. Launching himself in the air Van Persie did a superb header to beat Iker Casillas to equal the score 1-1.This superb goal was only the beginning of the great victory by Netherland with final scores 5-1 .

2) Lionel Messi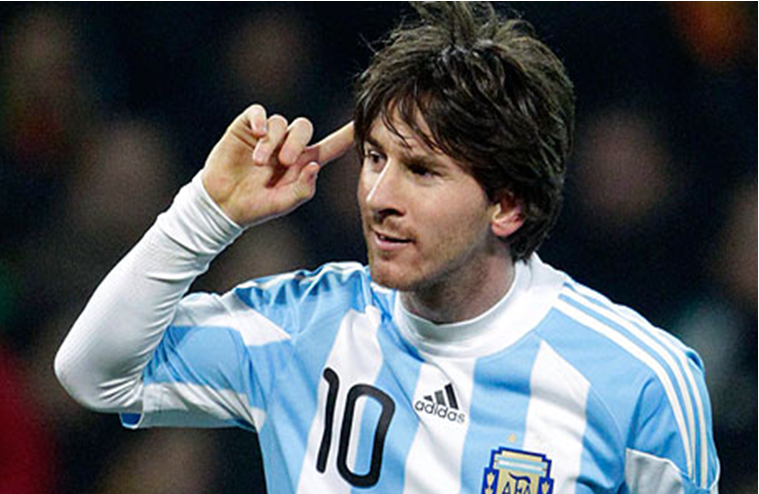 Having great players in the team always makes a difference which Argentina had as Lionel Messi. Bosnia didn't look as a first timer to the World Cup as Argentina was clearly struggling against it. With the perfect defense Bosnia were able to limit Argentina to 1-0 till 65th minute. A superb tackle and brilliant dodge of the defender left Lionel Messi with the classic strike to score the second goal for the team.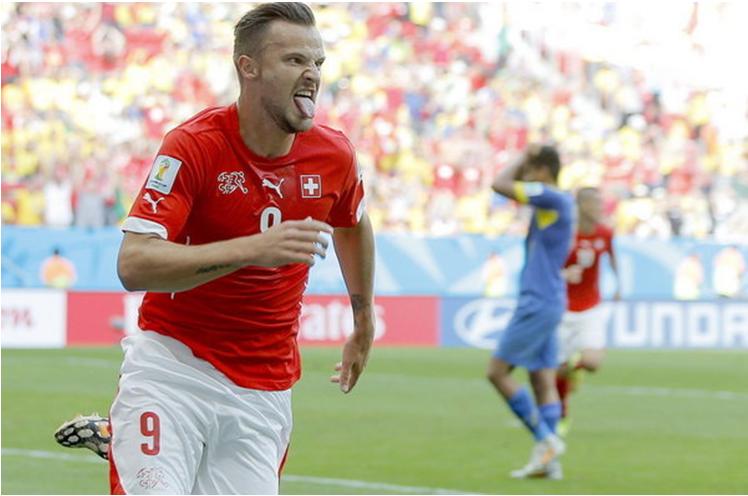 Some goals are crucial which takes brilliant playing as well as perfect refereeing. As in the match between Switzerland and Ecuador Haris Seferovic brilliant finish and Ravshan Irmatov excellent refereeing did. With a tie score both the teams were trying their best to lead the score and so Ecuador increased their attack strength which went into Switzerland favor as a counterattack by Haris Seferovic left him to tackle a few to score a brilliant goal.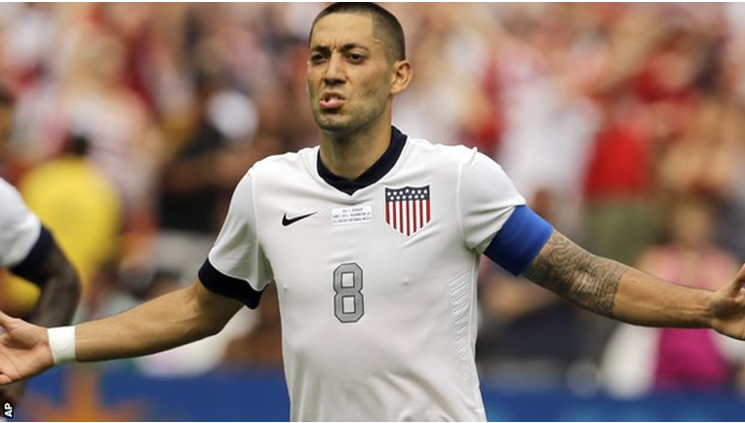 Clint Dempsey scored the fifth fastest goal in FIFA world cup history to give his team a 1-0 lead in the 30th second. Surely it was one of the top goals of this World Cup as Dempsey was brilliant with his crossing the two defenders to score a historic goal.


5) Arjen Robben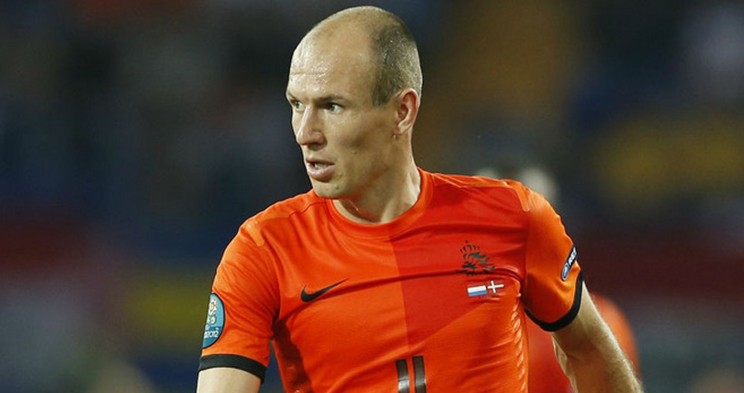 Some goals are stunning and unbelievable, so was this one by Arjen Robben. He showed his class by outsprinting the defense of Spain from inside his own half, tying goalkeeper Iker Casillas up in knots and firing home with his left foot. This goal gave lead to Netherland which helped the team to manage a superb win against the former World Champions by 5-1.