Paul Bartel Bio, Photos and Updates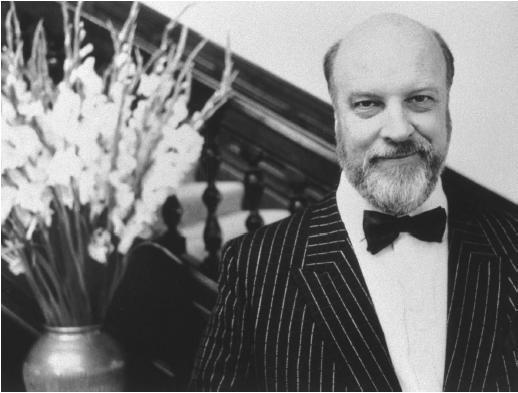 Paul Bartel
Bio: Paul Bartel was an American actor, writer and director. Bartel was perhaps most known for his 1982 hit black comedy Eating Raoul, which he wrote, starred in and directed.
Born: August 06, 1938 in Brooklyn, New York, U.S.
Died: May 13, 2000 in New York City, New York, U.S.
Posted In: Actors