Anthony Johnson Contender for MMA Light-Heavyweight Championship
Last Updated: April 28, 2014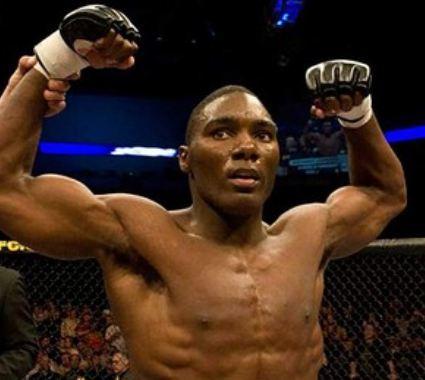 Everyone was expecting Phil Davis will have an easy win against Anthony Johnson. Nobody expected for such turn of events about Johnson winning but totally dominating the match from the very first round. UFC-172 co-main event was one of the career changing matches for Johnson.
In the other main event Jon Jones easily won against Glover Teixeira but now we are impatiently waiting for him vs. Johnson soon. Not long ago Johnson was considered welterweight champion type of player but after this knock he definitely is a Light-Heavyweight material player.
Johnson had issues of weight before but after losing the required weight he is now more agile and has more stamina then before. That was reflected in his match against Davis. It became obvious very early that Davis cannot stand the new Johnson now which was the result at the end.
"Every win is a great win, this one included. He had good movement; he's a very evasive fighter. Not to mention he has an incredibly hard head. I didn't have any Octagon jitters, I felt right at home back in the UFC,"
Johnson said after the fight. "I wanted to fight to the best of my abilities and I think tonight I did that. I didn't let myself worry about what the press was saying because I was focused this whole camp."
His next opponent would be the winner of Cormier vs. Henderson which is scheduled next month.