Warning
: mysqli::query(): (HY001/1038): Out of sort memory, consider increasing server sort buffer size in
/var/www/fanphobia.net/html/includes/functions.php
on line
351
Eight celebrities that converted to Islam
Last Updated: September 21, 2016
Islam is a beautiful religion and according to the Pew Research report is also the fastest growing. It has over the years inspired a number of people to study and even to convert to it.
Even celebrities, who have earned global recognition, have seen the beauty of this peaceful religion , eventually converting from other faiths or atheism to Islam.
Take a look at eight international celebrities who have converted to Islam.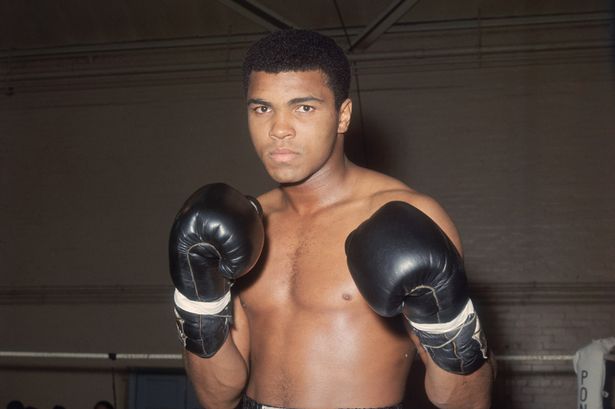 Ever heard of Cassius Clay? He is none other than the famous boxing champion and Olympic medalist, Muhammad Ali. He was baptized as a Christian and named Cassius Clay on birth. However, in 1962, at the age of 20, the boxer met Malcolm X, who introduced him to the Nation of Islam, an ongoing religious movement to help improve the condition of African Americans.
Late pop-singer Michael Jackson , had also reportedly converted to Islam and changed his name to Mikaeel. He had reportedly pledged his allegiance to the Quran in a ceremony at his friend's house in Los Angeles. The singer was apparently convinced by his producer and songwriter friends David Wharnsby and Phillip Bubal to convert to Islam as they thought that the conversion will make him a better man. He was also told about the fundamental beliefs of the religion. It is reported that an Imam was called from the mosque to administer as the singer went through the shahada
Music composer, singer-songwriter and music producer, AR Rahman was born a Hindu and named AS Dileep Kumar. However, he converted to Islam later. The musician was introduced to Qadiri Islam when his younger sister was severely ill. He was enchanted by the ideals and values of the religion. His mother, who belonged to an Islamic family before her marriage, was influenced by Sufism.
The yesteryear's Bollywood couple, Dharmendra and Hema Malini, converted to Islam in 1979 to be able to get married. Dharmendra was already married to Parkash Kaur when he fell in love with Malini during the shooting of Shohlay. Since the Hindu regulations did not allow second marriage, Dharmendra and Hema Malini both converted to Islam and changed their names to Aisha Bi R. Chakravarty and Dilawar Khan Kewal Krishn.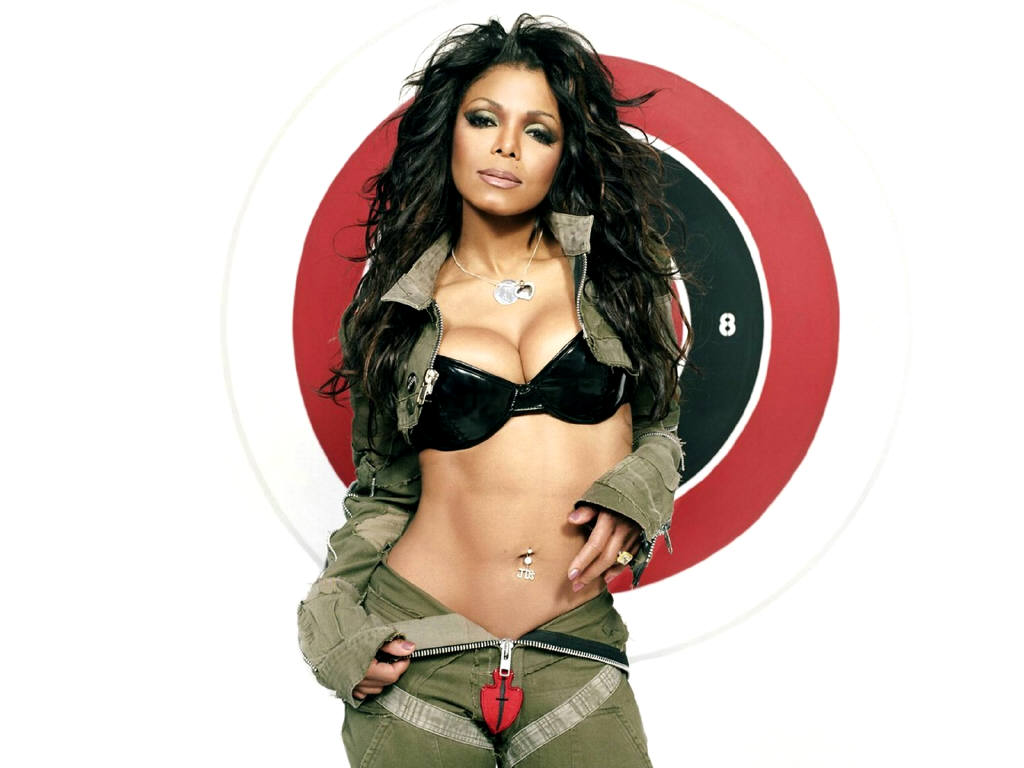 Sister of legendary singer, Michael Jackson, and renowned actress/singer, Janet Jackson converted to Islam in 2013 to be able to marry her Muslim fiancé, Wissam Al Mana. After tying the knot with the Qatar-based billionaire entrepreneur, Jackson retired from the entertainment industry too, claiming that she was tired from the antagonistic industry and needed some privacy from the snooping paparazzi. However, she is all set to make a comeback this year with a new album, under her own record label.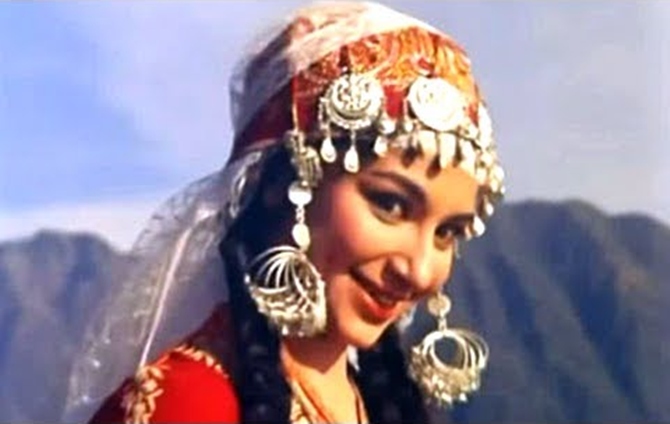 She gorgeous actress Sharmila Tagore , who has been awarded the Padma Bhushan by the Government of India in 2013, has also converted to Islam. She fell in love with the late cricketer, Mansoor Ali Pataudi, and converted to Islam before marrying him. She was born a Hindu, but converted her name to Ayesha Begum after her marriage. The couple was blessed with three children – actor Saif Ali Khan, jewellery designer Saba Ali Khan and actress Soha Ali Khan.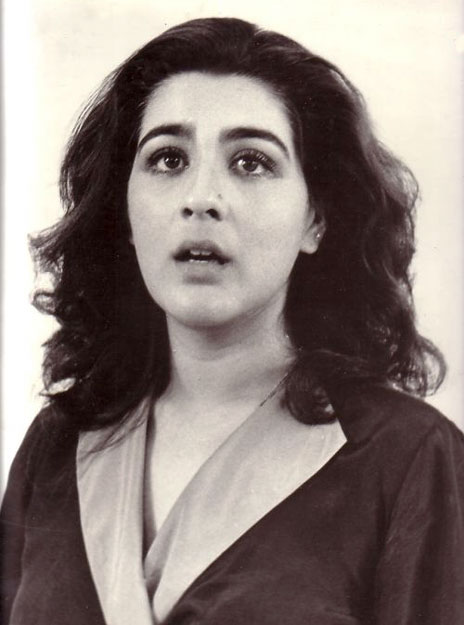 Fondly called Dingy, actress Amrita Singh who was born in a Sikh-Muslim family and made her Bollywood screen debut in 1983 opposite Sunny Deol with 'Betaab' and delivered several hits in the 80's and 90's too converted to Islam just before her marriage to actor Saif Ali Khan in 1991. After thirteen years of marriage, the couple divorced in 2004. They have a daughter and a son named Sarah and Ibrahim, respectively.