ICC Final Pakistan Vs India: Pakistan won by 180 run
Last Updated: June 18, 2017
A brilliant opening spell by Mohammad Amir followed by a near flawless performance in the field led to Pakistan taking the Champions Trophy with astonishing ease. They won by 180 runs against an India side widely tipped to prevail before the start.
Even after Pakistan had chalked up 338, which owed much to a barnstorming century from the new boy, Fakhar Zaman, there was still the feeling that the target was well within India's compass, especially given Virat Kohli's incredible record of scoring runs when chasing. But Amir, who had to miss the semi-final win over England because of back spasms, soon banished those thoughts with bowling of such quality that it conjured up memories of Wasim Akram in his pomp.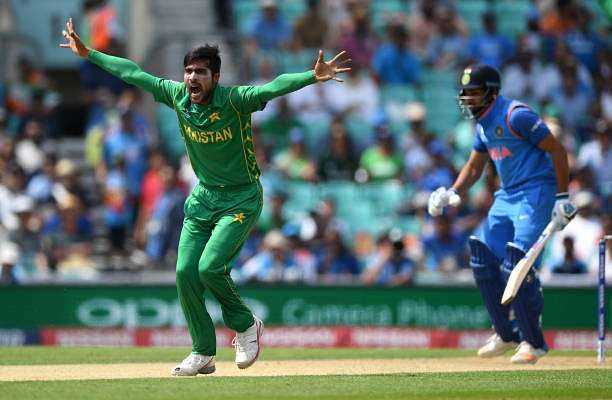 Pakistan's cricket is often hailed as mysterious and inexplicable instead of being the product of its environment, which it naturally is. Their aspiring cricketers pick up a bat and grip it as they like, without coaches telling them to use their leading elbow, and bowlers cannot extract bounce out of grassless pitches, like concrete, so they move it sideways instead: hence batsmen like Fakhar with his strong bottom hand. As for inconsistency, or "unpredictability", it stems from an infrastructure, which is not well-resourced by comparison with India's, England's and Australia's: hence Pakistan could field like drains against India in the qualifier, and like a dream in the final.
The century by Fakhar, whose name means "pride", was not the best innings played in a global one-day final because there was so much playing and missing and top-edging if the ball was short. It was, however, the most audacious and he had much of which to be proud. Fakhar, 27, dared to reach for the stars – never having played a one-day international before last month – and in his four innings in this Champions Trophy, he scored 30, 51, 57 against England, and his 114 made him man of the match.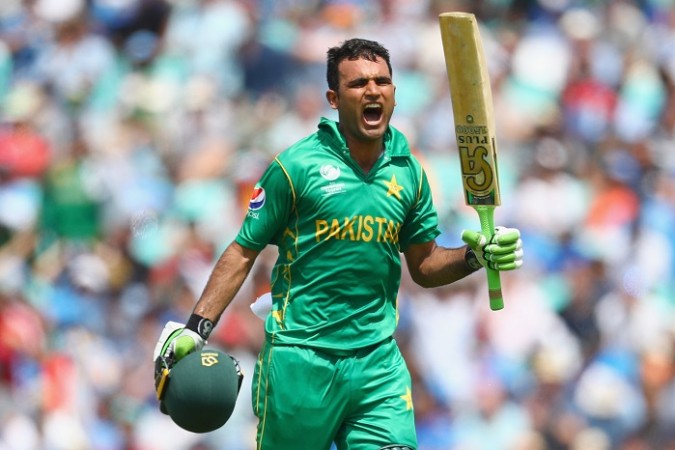 The critical moment of Pakistan's innings
The critical moment of Pakistan's innings, and the match, was the half-second before Fakhar was caught behind off Jasprit Bumrah for only three. The bowler's front foot was an inch over the popping crease: what a Bumrah mistake. Pakistan would have been eight for one wicket in the fourth over, and struggling to get the ball off the square. Instead, at the end of that over, they were up and running at 19 without loss and sensing it would be their day.
Having been tied down on legstump, Fakhar was favoured with plenty of width after this let-off and he cashed in, especially against India's spinners, scoring 78 off 56 balls from Ravis, Ashwin and Jadeja, either running down the pitch to swipe, drive and flay, or else rocking back and using the full depth of his crease.
What was India's strength – and would have been again if this had been a used pitch, like Cardiff in the semis – was turned into a weakness by Pakistan, who hit 164 runs off 21 overs of spin. Fakhar used to be in Pakistan's navy but he would have been more at home in the army's cavalry leading a charge.
Score of

ICC Champions Trophy 2017 Final
INDIA 158(30.3 Overs)RR 5.18
Pakistan 338/4(50.0 Overs)RR 6.76
Extras: 25 runs

(B: 0, LB: 9, WD: 13, NB: 3, P: 0)
PAKISTAN BOWLING