Warning
: mysqli::query(): (HY001/1038): Out of sort memory, consider increasing server sort buffer size in
/var/www/fanphobia.net/html/includes/functions.php
on line
351
Mila Kunis finally reveals about her engagement to Ashton Kutcher and her Pregnancy
Last Updated: May 10, 2014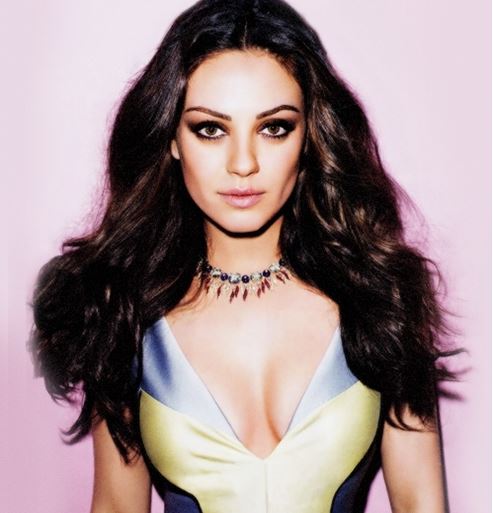 Mila Kunis finally opens her relationship and engagement to Ashton Kutcher and her pregnancy in "The Ellen DeGeneres Show" telecasted on Friday. She was wondering how the media was unable to notice her engagement ring, though there were some rumors about her engagement with Ashton Kutcher but there was no picture or news pointing out her engagement ring in the last two months.
"We were able to keep (our engagement) private for two months without anybody knowing," Kunis said. "I think everybody assumed we'd been engaged for so long, that I was wearing the ring in public for two months and nobody commented on it."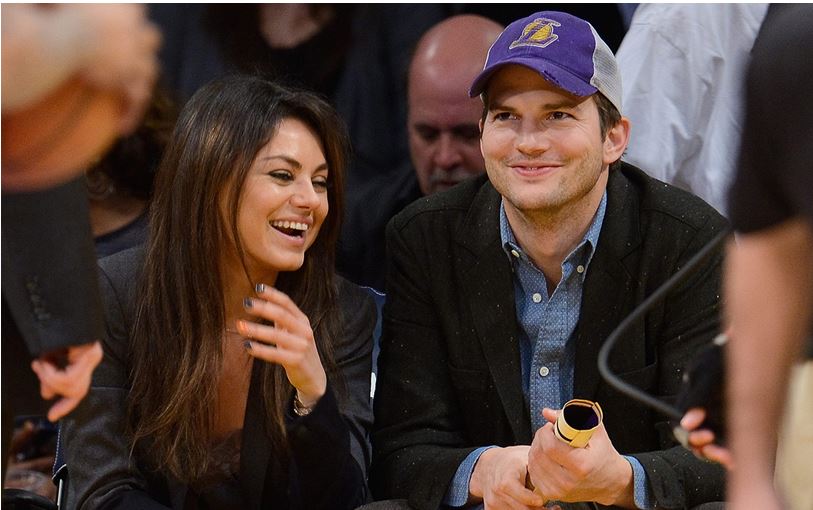 The 30 years old Ukraine born actress told about her pregnancy but declined to give any due dates or gender of the baby. Ellen kept guessing and tried to make her agree on any guess but Kunis played smart and only said. "Sometime this year, I promise you."
Kunis further explained how the couple is planning for the baby. She said they want a natural birth to the baby. "I'm going to do it as all natural as I possibly can, unless there's an emergency,"
When asked about what changed after her pregnancy she told how she is craving for pickles and other things during this time. She said Kucher has started practicing to be a good dad from now on. She told how he is taking care of her every need before she asks for it and he even has started learning Russian to speak in that language with his child.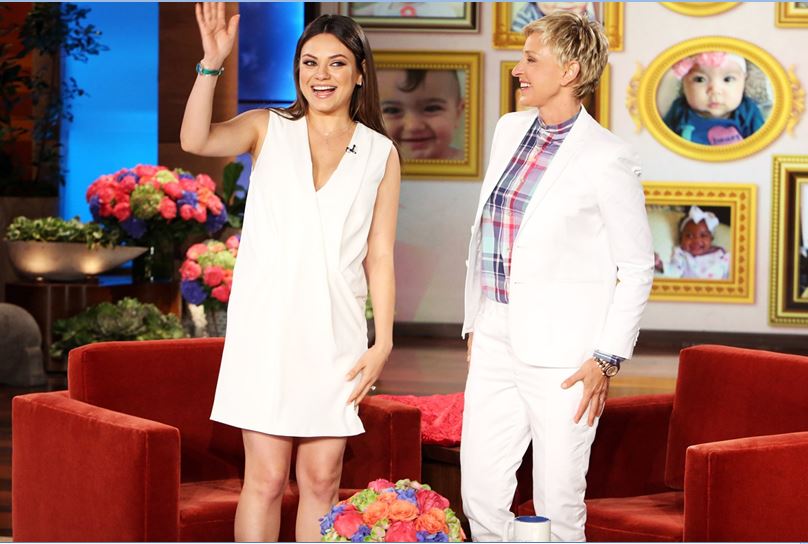 Kunis said. "It happened last week. I was like, 'Oh my God, I need a pickle.' And he was like, 'Hold on a second,' and disappeared into the backyard and came back with the most amazing dill pickle of all time."