NBA Suspends Zach Randolph for Game 7 for Punching Steven Adams
Last Updated: May 04, 2014
An Interesting match between Grizzlies and Thunder ended up with Thunders winning and making the scores 3 even. The more interesting thing in the match however was Grizzlies forward Zach Randolph punching Thunders center Steven Adams on the jaw.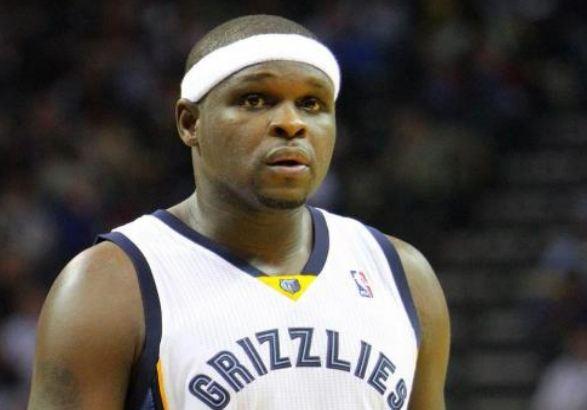 Adams no doubt becomes annoying sometimes with his comments which happened this time also. It looked both Adams and Randolph are sharing some comments during the match. On the other hand with Oklahoma City leading the score board Randolph became more aggressive pushing Adam with his left shoulder and throwing a punch with his right fist on Adams jaw.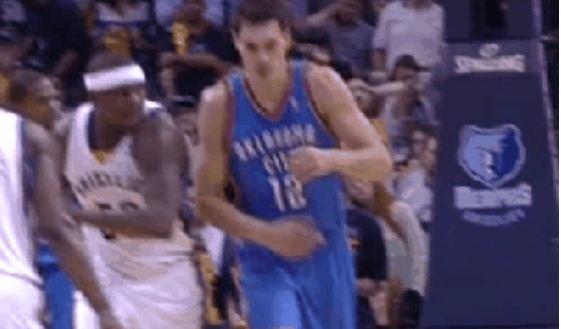 The on-court referees only assessed a personal foul and no technical fouls or flagrant fouls during the game.
After the match Randolph was suspended for Game 7 which would be the deciding match to qualify for second round. With this Grizzlies has lost one of its key players who was averaging very well particularly in this series.