Prince Harry broke up with Cressida Bonas finding her "Too Needy"?
Last Updated: May 01, 2014
Prince Harry, 29, known as Captain Harry Wales broke his 2 years relationship with Cressida Bonas. The news came out on Tuesday from a source close to Prince Harry. "He found her too needy and it just wasn't working out." The source said.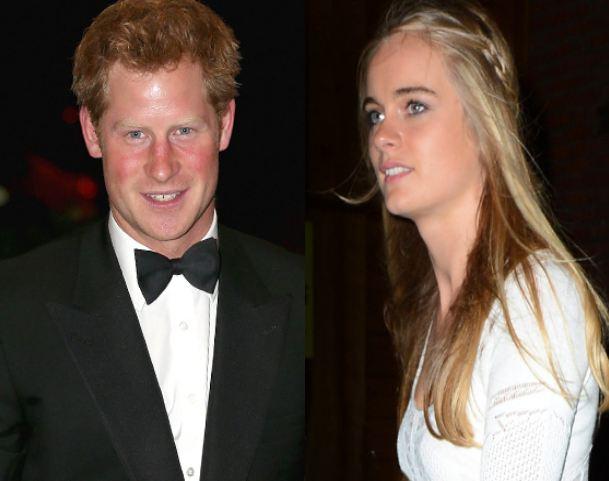 News of the split came as Clarence House announced Prince Harry would embark on a three-day official visit to Estonia and Italy next month. The trip, from 16 to 19 May, will see the prince meet a range of servicemen from World War Two veterans to serving military personnel.
Prince Harry and Miss Bonas, 25, were reportedly introduced by Princess Eugenie in the summer of 2012. The couple endured a five-month separation when the prince was deployed to fly Apache helicopters with the British army in Afghanistan. Their relationship resumed when he returned and the pair was often photographed together attending various events, like the Glastonbury music festival and a society wedding.
The couple is still seen together in parties, dinner dates and events. Cressida even attended her first official event last month, supporting Prince Harry as he gave a speech at the launch of WE Day, a charity event for Free the Children at Wembley Arena.
Prince Harry clarified that the relationship broke up not because he finds her needy but because of media unwanted speculations of their marriage. Cressida on the other hand wants to concentrate on her career.