Reasons Behind Terrible Performance of Serena Williams
Last Updated: July 04, 2014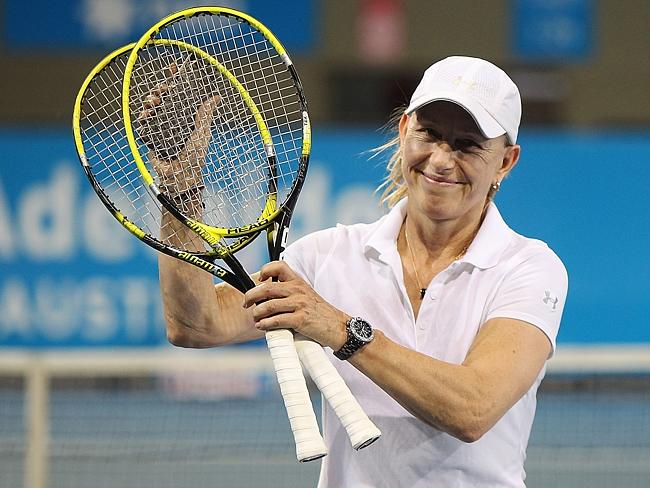 "I think virus, whatever they're saying it was, I don't think it was that. I think it's clear that's not the case," Navratilova said in an interview. "I don't know what it is, but I hope Serena will be OK. And most of all, I don't know how she ended up walking onto the court."
It was identified after the match that Serena has a viral disease that answers all the questions for her poor performance in Wimbledon tournament. Navratilova thinks poor Serena should've withdrawn from the tournament instead of going through all that pain. But then again she is right if Serena was so sick then why go through so much when you know you're just going to lose. Here's what Serena has to say about it. "I am heartbroken I'm not able to continue in the tournament," she said after the match "I thought I could rally this morning because I really wanted to compete, but this bug just got the best of me."
"It's the most inexplicable thing of all, that she was clearly in no state to play a match and that with all the people around her, that they didn't stop her from getting on the court," Navratilova says.
"Everybody was put in such a difficult position, including the WTA. It's not right. It defies logic on so many fronts. The coach said he hadn't seen her in two days. He didn't know anything. How can you be a coach and not know anything? That's wrong." She complains.
"And Venus was just kind of there. You don't know what's going on, but virus was not it, that much is clear." Well if she wants to investigate on that case then go ahead lady but from Serena's dull performance it was very much clear she was sick.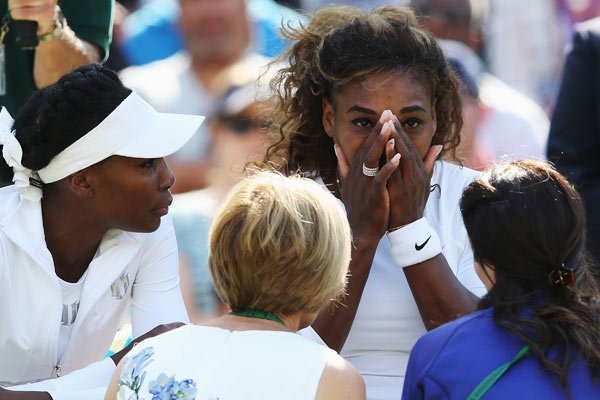 When Serena started warming up for her matches overnight it was clear something was wrong with her. She was perplexed, weakly throwing shots off form a metre away, missing practice strokes and failing to even pick up the ball from the ground.
After her warm up the medical staff examined her and checked her blood pressure. They started the match and after losing three matches Serena was still at love and even umpire Kader Nouni had to come down and ask her if she would be able to continue the match. She called her sister Venus and Nouni announced, "Ladies and gentlemen, unfortunately, Miss Williams has to retire,".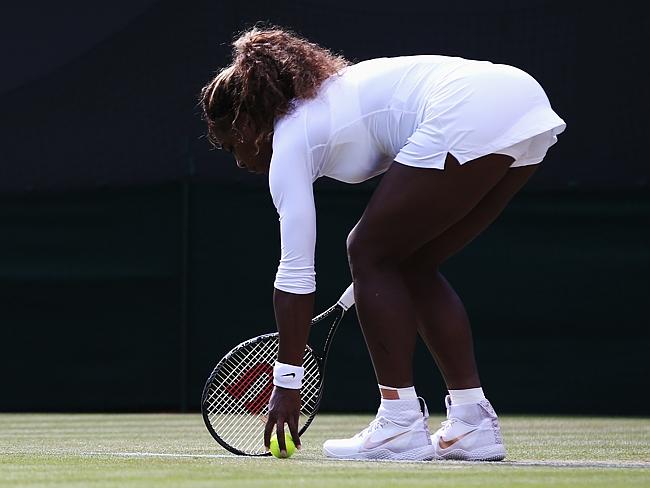 Venus said, "Unfortunately, Serena has been feeling unwell for the past few days and she just couldn't play to her potential today," she said. "I'm really proud of her for trying because we just love playing doubles together."
Serena has won 13 Grand Slam doubles titles with her sister including five at Wimbledon. Serena at 32 has claimed 17 major championships.
"We were all looking forward to a great match. From the bottom of my heart, I thank all of the fans for their cheers and understanding," said an optimistic Serena. "I look forward to returning to Wimbledon next year."