Things you should know about Selena Gomez
Last Updated: January 26, 2014
Sponsored Links
Things you should know about Selena Gomez
Selena Gomez being the super star in entertainment industry has been famous across the media. Well many of the things you may know about the super star, but following has a list of things which you might not have heard about earlier.
1. As early as in 2002 through 2004 she was a recurring character on Barney and Friends, she was named as Gianna.
2. Selena was named as selena Gomez after singer Selena.
3. Selena is of Mexican descent and with a touch of Italian heritage.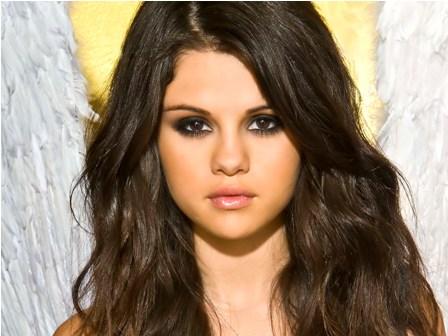 4. Selena made her feature film debut in Robert Rodriguezs Spy Kids 3.
5. After she met Demi Lovato at an audition, they ever since became best friends, well it is worth mentioning here that they were cast mates in Barney and Friends, which was really an outstanding things.
6. Before landing leads for the winzards of waverly place she filmed various pilots for the Disney. The plots she filmed were spin offs from The Suite Life of Zach and Cody and Lizzie McGuire.
7. With Drew Seeley, who is ten years juniors than Selena, she appeared in the direct to DVD movie Another Cinderella Story.
8. Tell Me Something I Don't Know, was the first song of Selena which appear on the Billboard Pop 100. This song was recorded for Another Cinderella Story.
9. She dated Taylor Lautner for a few monts before calling it quits.
10. One of the most interesting things you should know about her is that she was a spokesperson for State Farm which aimed to raise awareness for the safe driving.