Warning
: mysqli::query(): (HY001/1038): Out of sort memory, consider increasing server sort buffer size in
/var/www/fanphobia.net/html/includes/functions.php
on line
351
Upcoming Movie The Birth of a Nation By Nate Parker Released
Last Updated: October 06, 2016
Review: In Nate Parker's 'The Birth of a Nation,' Must-See and Won't-See Collide: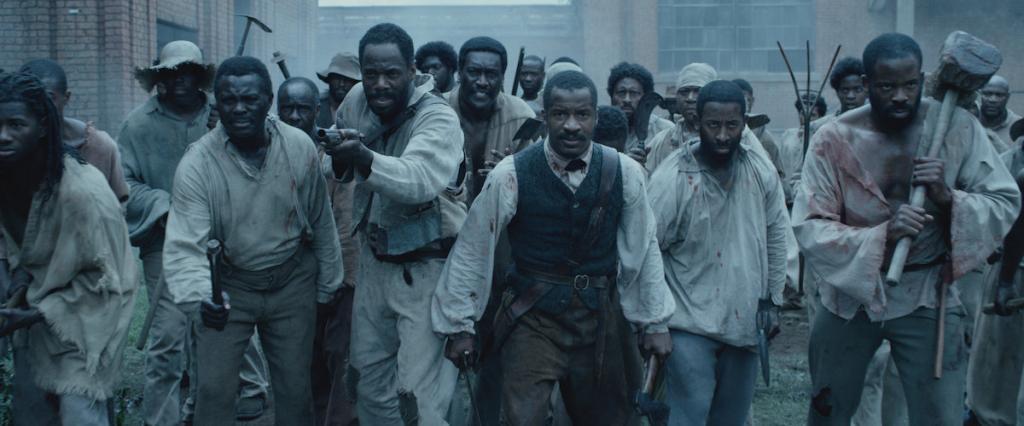 Nate Parker's "The Birth of a Nation," a retelling of the 1831 slave rebellion led by Nat Turner, could not be more timely. The rise of Donald Trump and the more blatant expression of racist attitudes that his candidacy has emboldened; the outcry over police brutality and the formation of Black Lives Matter; the battles over hate speech, "safe spaces" and historical curriculum on campus; the debate about how to reform a criminal justice system that some believe is the continuation of Jim Crow by other means (see Ava DuVernay' s "13th" for more): these ongoing narratives all come back to the right to live an autonomous American life, and the duty to resist those who would oppose that right.
'The Birth of a Nation' Is an Epic Fail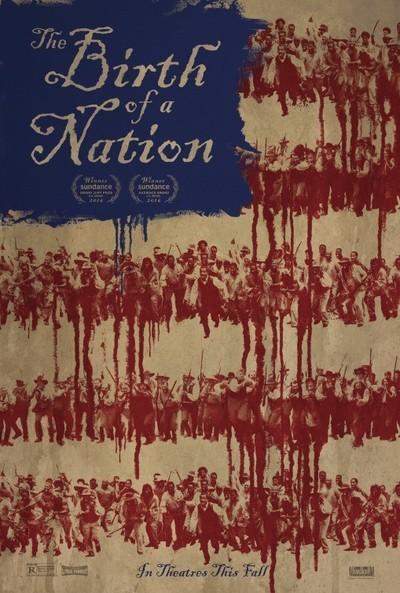 It's time for different messages in films about slavery—ones that depict slavery and the people who endured it in a holistic fashion. Black people were not just victims of a cruel and dehumanizing system. They were survivors who fought valiantly to retain their dignity, culture, and humanity despite their circumstances. We need movies that show how spirituality and African culture helped enslaved people survive unspeakable conditions. Ones that show enslaved people's resiliency during slavery, particularly their ability to celebrate family and community, and even to find joy in the midst of pain and sorrow. Black people were not just brutalized "bodies"—they were dynamic, loving souls with a spirit and an indomitable will to survive.
Perhaps most importantly, we desperately need stories about rebellion to remind us that moral appeals and reform movements were not enough to end slavery. Slavery was an economic, political, and social institution with deep, powerful roots, and those who benefited from it were not going to let it go without a fight. Ultimately, we need a film to remind us that there were people who loved themselves and the black community enough to risk their lives to destroy a corrupt and oppressive system. These are the lessons I hoped that The Birth of a Nation would convey.
Is there anything redeeming about this film? Yes. But the benefits do not outweigh the negatives. The Birth of a Nation is a deeply problematic movie that misrepresents Turner and his rebellion, and sends insidious messages about slavery and the multifaceted roles of black women in the battle for freedom. Despite Parker's bluster about Nat Turner's heroism and his claims to historical accuracy, he failed to provide a truthful rendering of Nat Turner's life, his rebellion, or the experience of black people during slavery. As a result, Parker and Jean Celestin pimped black suffering for financial gain and proved that they have no respect for black history or for the people who fought for our freedom.