7 Things you should know about Teen Choice awards 2014
Last Updated: August 03, 2014
Only one week is left for the much awaited award show of the year. So, there are things you should know about these awards before voting, booking your ticket or watching the Show at home.
1)These awards are only voted by teenagers that is between 13 to 20 year of age viewers.
2)About 36 celebrities are going to host the show this year including Big Show, Hilary Duff, Megan Fox, Ariana Grande, Kevin Hart, Kim Kasdashian, Sarah Hyland, Odeya Rush and many more.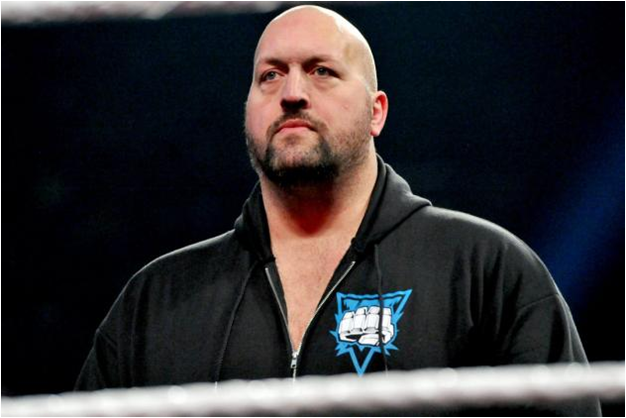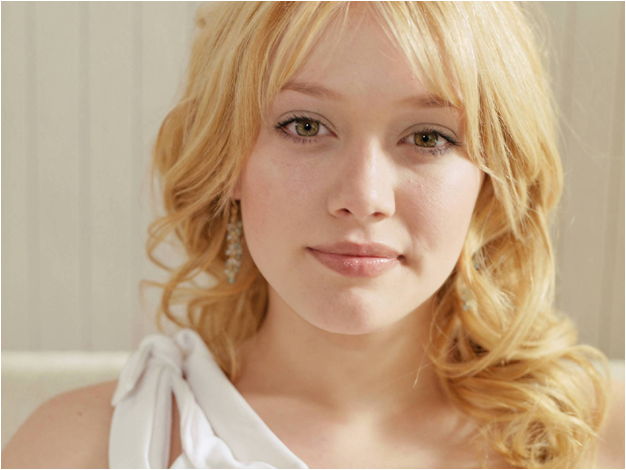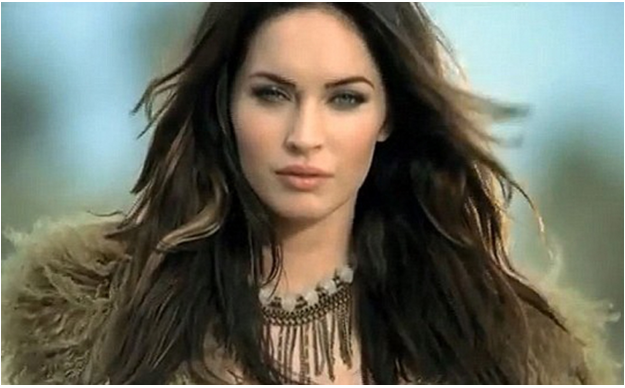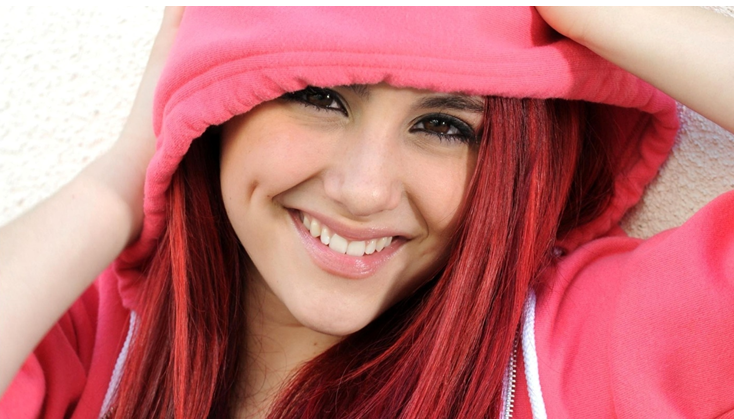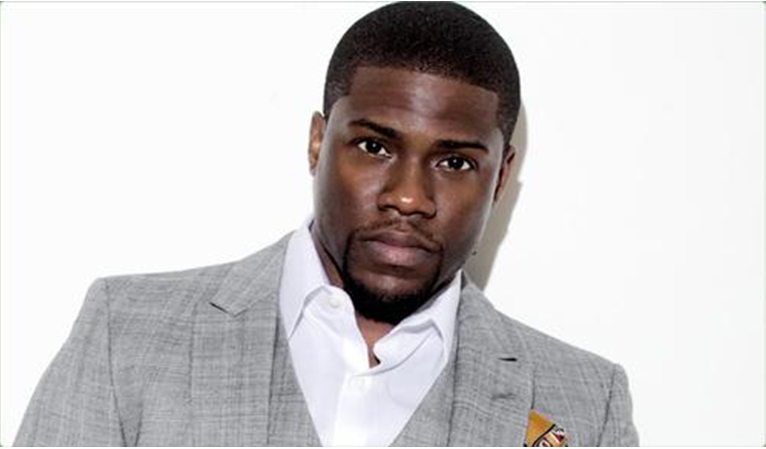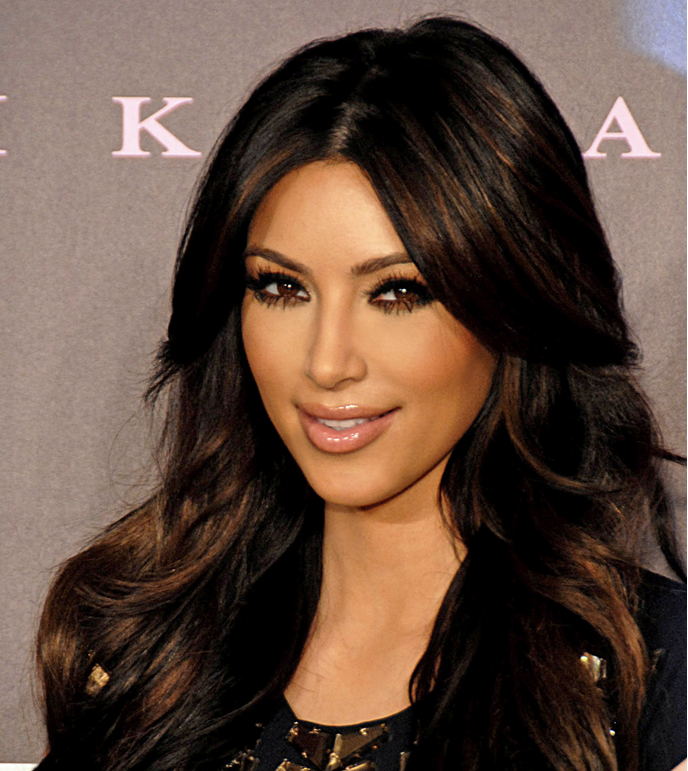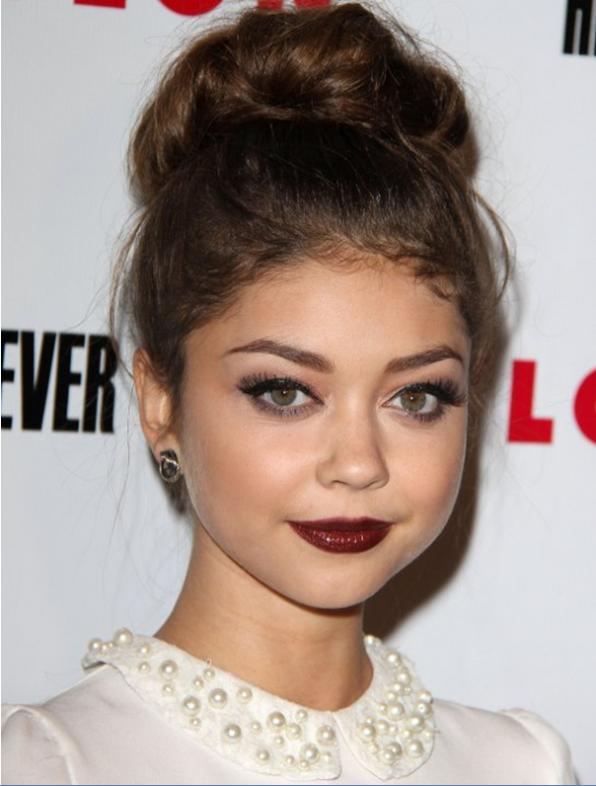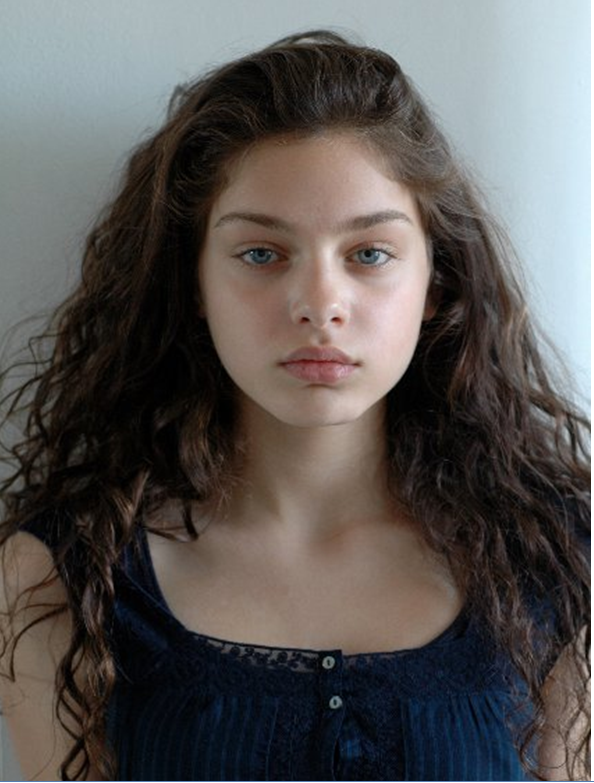 3)The initial venue for this year's Teen Choice award UCLA Pauley Pavilion was flooded last Tuesday causing a change in venue to Shrine Auditorium in Los Angeles.
4)The performers of this year are teens most loved celebrities including Cher Lloyd, Demi Lovato, Rixton, Magic!, Jason Derulo and Rita Ora.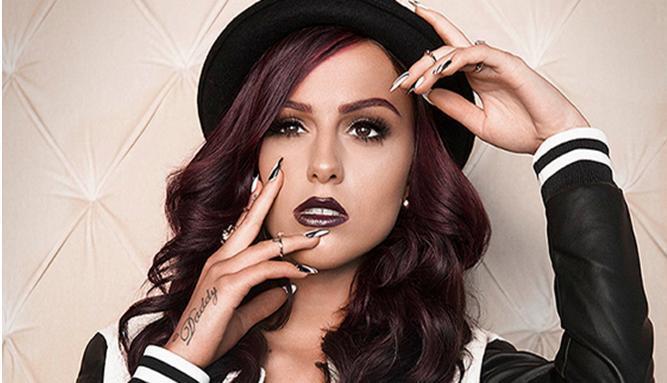 Magic!: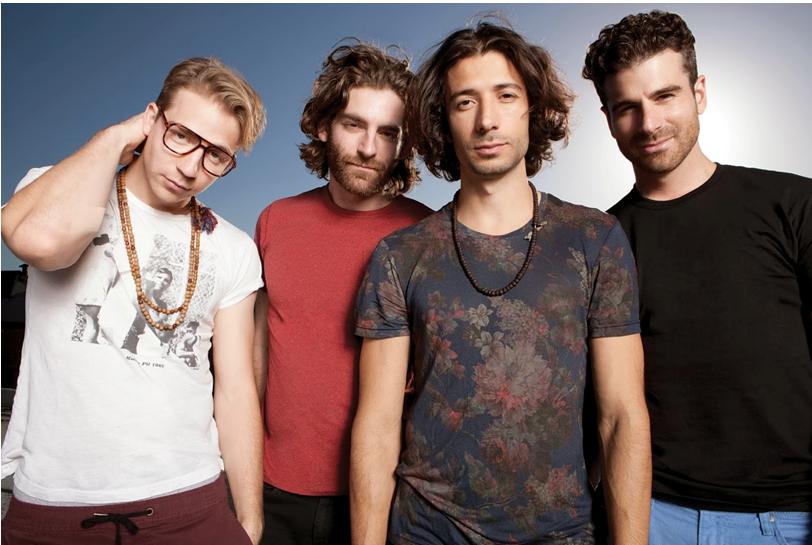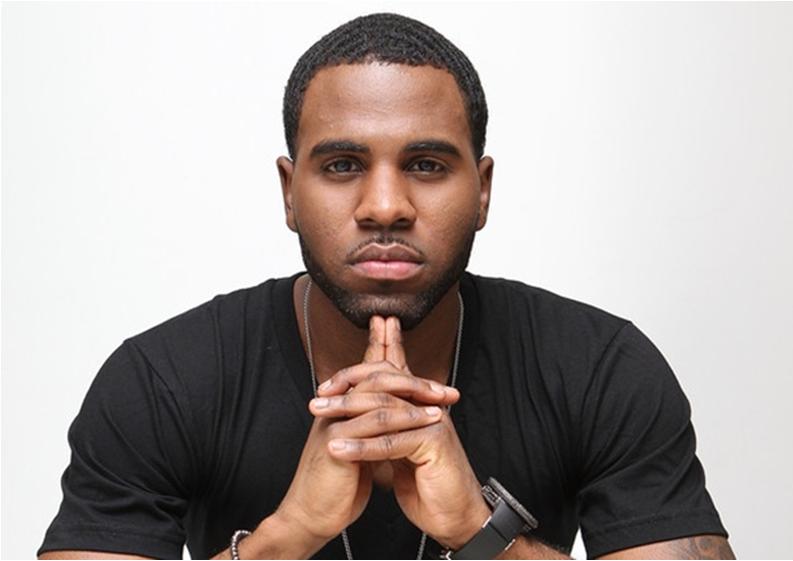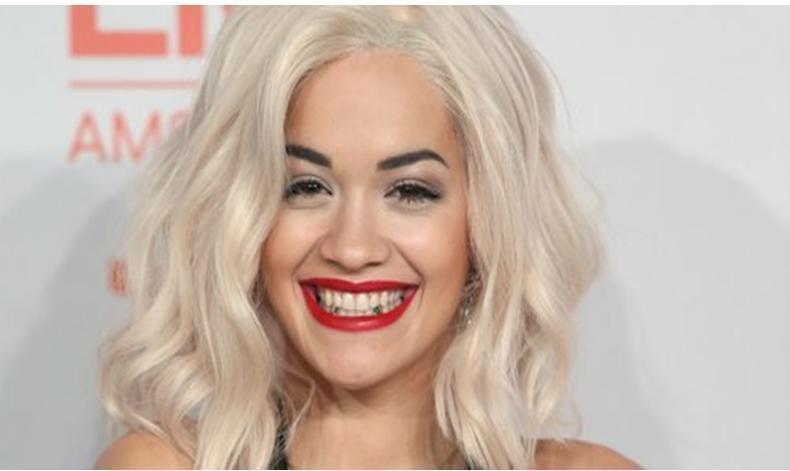 5)The categories of Teen Choice awards 2014 are amazing including best movie, actor and actress in action, comedy, drama and fantasy. Other interesting categories include Breakout Star, Scene Stealer, Hissy Fit, Love Song, Break-up Song, Summer Tour, Reality Show, Animated Show, Fashion Choice male and Female Hottie, Sports Choice Male and Female Athlete, Social Media King, Comedian and smile.
6)The website of the awards is TeenChoiceaward . You can register and vote for your favorite celebrity, Movie, and Show till Saturday night.
7)Teen Choice Awards started in 1999, since then its producer and supervising producer are Paul Flattery and Greg Sills.