'X-Men: Days of Future Past' gears up to cross $120 million first weekend
Last Updated: May 24, 2014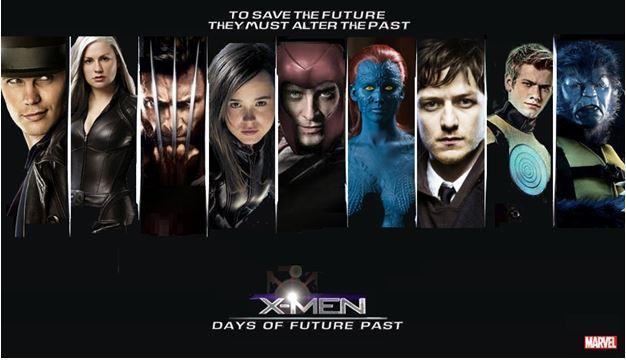 Box Office
The seventh installment of X-Men series has kicked off with positive reviews and huge likeness by the audiences. With advance booking crossing 90%, the movie is definitely going to cross $120 million mark in its first weekend run. Made with a whooping budget of $200 million the first weekend run will decide the fate of the movie. As it is the memorial day weekend so the movie will have 4 days to make its weekend box office numbers count in its lifetime run. So far its Thursday collections are $9.1million and Friday collections are estimated to be $39 million. If the projections are accurate, "X-Men: Days of Future Past" won't just be the biggest film of 2014, it could be the most successful X-Men film of all, reinvigorating the franchise for years to come.
Reviews
The movie is having positive review from the audience, as well as the analysts and experts. Rotten tomatoes rated it 91%, IMDb rating is 8.8 and reviews say it is the best one among the X-Men all movies. Many reviewers have compared it to "The Avengers" and other big movies.
Reunion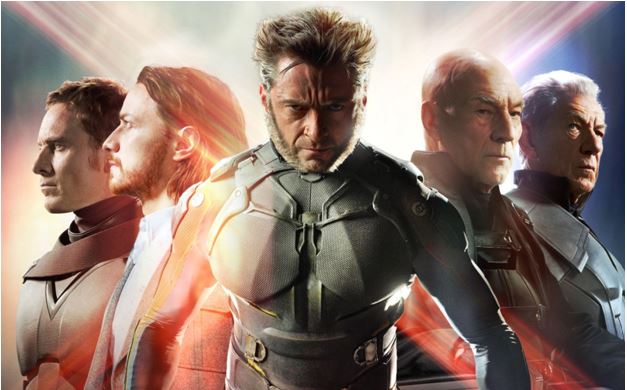 Fox appears to be banking on nostalgia for earlier X-men in the latest installment, which reunites the original blockbuster "X-Men" cast of Halle Berry, Jackman, Patrick Stewart and Ian McKellen for the first time since 2006's "The Last Stand," along with "X-Men" and "X2" director Bryan Singer.
The time-travel plot of the Bryan Singer-directed "Days of Future Past," by Simon Kinberg ("Sherlock Holmes"), Jane Goldman and Matthew Vaughn, has allowed the filmmakers to merge the star-studded cast of the original "X-Men" trilogy with the 2011 reboot "X-Men: First Class." Jennifer Lawrence, Hugh Jackman, James McAvoy, Michael Fassbender, Halle Berry, Anna Paquin, Ellen Page, Nicholas Hoult and Ian McKellan all get their mutant on, while Peter Dinklage of TV's "Game of Thrones" plays scientist Bolivar Trask.
Storyline and Direction
Direction has been brilliant by Bryan Singer. The movie pays off the ticket price with the very beginning action scene. The overall storyline is how X-Men send Wolverine to the past in a desperate effort to change history and prevent an event that results in doom for both humans and mutants in the present.