Warning
: mysqli::query(): (HY001/1038): Out of sort memory, consider increasing server sort buffer size in
/var/www/fanphobia.net/html/includes/functions.php
on line
351
10 Interesting Facts about Ariana Grande
Last Updated: April 28, 2014
Ariana Grande, 20, has found what she deserved. Last year has been incredibly awesome for the rising star. She went from being a Nickelodeon star to a worldwide phenomenon thanks to the release of her first album, Yours Truly. The album dominated the Billboard charts and went straight to number one, such an amazing accomplishment! Ariana even got to tour with Justin Bieber, lucky girl!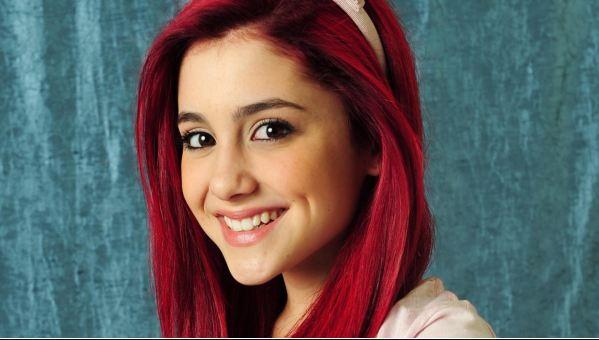 For a growing number of international fans here are some of the interesting facts about the star.
1. Ariana can mimic the speaking and singing voices of others, including but not limited to Britney Spears, Shakira, her co-star Liz Gillies, Katy Perry, The Little Mermaid, a laughing baby, a crying baby and a baby lamb "baaa-ing"
2. She had her first crush on Justin Timberlake when she was only 3 years old. Leonardo DiCaprio is one of her celebrity crushes.
3. Ariana wrote an article about bullying after she heard that one of her fans committed suicide after being bullied.
4. Ariana is hypoglycemic and is allergic to cats, bananas and shellfish. She's also allergic to dark chocolate, but still eats it.
5. Jennette McCurdy accidentally made Ariana's phone number public. She said "Sorry Ariana". She herself also leaked her own number on a live chat accidentally.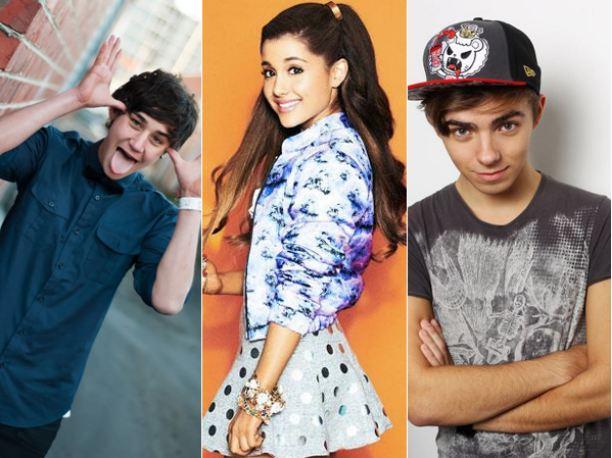 6. Ariana was in a relationship with actor Graham Phillips for three years. They broke up in 2011. Ariana was then in a relationship with Australian Jai Brooks, from the Janoskians since August 2012. He flew across the world to meet Ariana and family in New York for New Years. In February 2013 they briefly broke up due to the long distance; however, less than a month later confirmed they are back together. On August 16, 2013, Ariana Grande and Jai Brooks broke up again. She was also linked to Justin Bieber once but not confirmed.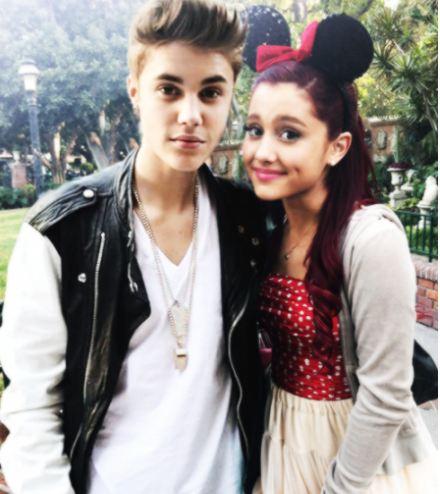 7. Ariana's devoted fans are called "Arianators", "The Ariana Army", "Tiny Elephants", "Clique", "Tweeps" and "The Loves".
8. She never babysat a child in her life, though on the Nickelodeon show Sam & Cat she plays a babysitter.
9. Her favorite food is sushi. She loves strawberries and watermelon in fruit and her favorite snack food is pop-tarts and favorite drink is cherryade.
10. She's not a natural red head! Ariana is truly a brunette, but when the creator of Victorious decided he didn't want an entire cast filled with brunettes, he made her dye her hair. We think it looks great!